Home / en / Attraction / Balluta Bay
Balluta Bay
Situated on the cusp of Sliema and St Julians, on Malta's stunning Northeast coast, charming Balluta Bay is a small sandy beach and a much favoured swim spot among both locals and visitors. Famous for its unique emerald waters and soft sands, it's a delightful place to pause, unwind, and enjoy the breathtaking scenery.
The bay's clear waters, illuminated by its silver sandy bed, are ideal for swimming, snorkeling, and diving, whilst the smooth flat rocks surrounding the beach make for some pretty spectacular sunbathing too. Shallow, for at least 15 metres, Balluta Bay offers a safe seaside experience for children and families. And with toilets on site, as well as refreshment kiosks nearby, there is certainly no shortage of facilities.
Mere metres from the plethora of splendid restaurants adorning the glorious promenade, the beach is also perfect for a pre or postprandial dip!
A superb and convenient place to test the Maltese waters, a visit to Balluta bay is highly recommended!
Amenities

Parking

Shops within 1km

Bar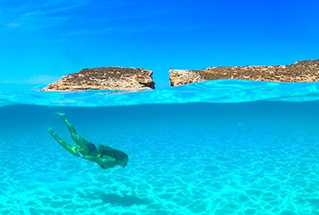 Looking for beaches and crystal-clear blue Mediterranean water? Malta is the answer.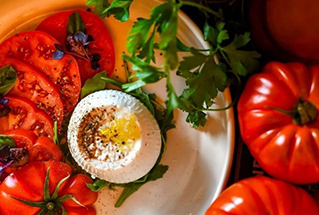 Outstanding restaurants and spectacular local produce make Malta a foodie's Heaven.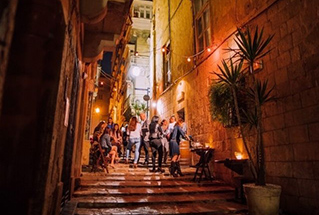 Festivals, theatre, clubs, bars and more. No two nights are the same in Malta!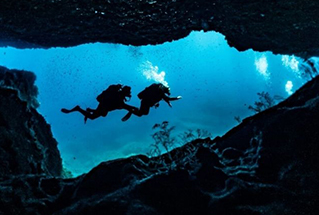 With over 120 captivating dive sites and great visibility, Malta is a diver's dream.