Home / en / Attraction / Basilica of Our Lady of Mount Carmel
Basilica of Our Lady of Mount Carmel
Situated in the heart of the glorious Capital, the Basilica of Our Lady of Mt Carmel is a Roman Catholic church and indeed the most characteristic church on the Maltese islands.
Perhaps one of Malta's most iconic landmarks, its magnificent dome looms high over Valletta's skyline.
Dating back 400 years, the original church was begun in 1570. Rearranged several times through the years, it was given to the Carmelites in the 17th century.
After being bombed during the Second World War, it was rebuilt over a 23-year period and is now a UNESCO World Heritage Site.
The first church dedicated to the Annunciation, its majestic 42-meter dome makes it the tallest building in Valletta, and the second-highest dome on the Maltese Islands.
Not just impressive on the outside, the interior is adorned with striking red columns, the piece de resistance being a magnificent painting of Our Lady of Mt Carmel.
Open 7-days a week, this ecclesiastic wonder is definitely worth popping into!
Opening Hours
0630-1200
1530-1900
0630-1200
1530-1900
0630-1200
1530-1900
0630-1200
Amenities

Shops within 1km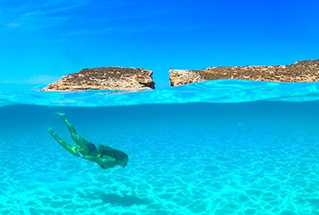 Looking for beaches and crystal-clear blue Mediterranean water? Malta is the answer.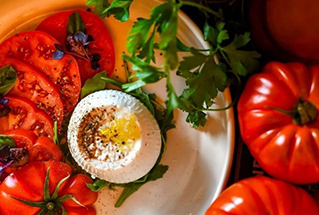 Outstanding restaurants and spectacular local produce make Malta a foodie's Heaven.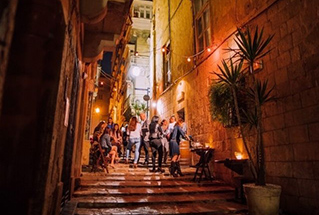 Festivals, theatre, clubs, bars and more. No two nights are the same in Malta!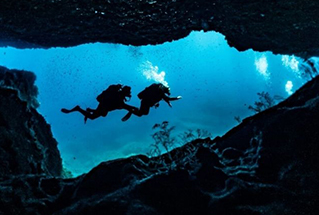 With over 120 captivating dive sites and great visibility, Malta is a diver's dream.