Home / en / Attraction / Buskett Woodlands
Buskett Woodlands
An oasis of greenery at any time of year, Buskett Woodlands is the only forested area in Malta & Gozo. Situated in a lush valley, dotted with fragrant citrus groves, it is a protected site, dedicated to preserving its spectacular endemic flora & fauna!
Planted in the 16th century, Buskett was used as a hunting ground, before becoming the summer residence of the Grand Master.
Aptly coined the 'lungs of Malta', it's brimming with botanical delights, not to mention an array of wildlife, offering the rare opportunity to observe frogs and other wildlife thriving in their natural habitat. And with countless migratory birds coming to roost, it's an ornithologist's paradise.
A beloved picnic spot since days gone by, Buskett comes alive on the feast of St Peter and Paul, when folk flock from far and wide to celebrate with local traditional folk music and tasty local fare.
Enjoy an incredibly memorable day filled in nature! Sometimes it's the only therapy we need. Buskett Gardens, planted by the Knights of Malta is Malta's only woodland area and is located in the idyllic valley, Wied II-Luq, south of Rabat and east of Dingli. It is one of the greenest spaces in Malta and home to various types of trees such as orange, cactus, Mediterranean pines, and capris trees. Surrounded by flowers and natural springs, this is the ideal location for picnics and for those who love nature and want to explore the flora and fauna. It's a place where you would never get bored as there are several peaceful pathways to take and many trees to sit under.
Truly enchanting in any weather, this splendid woodland is well worth exploring!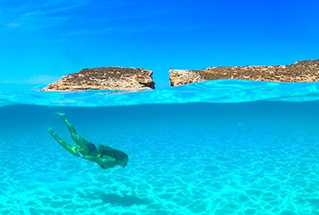 Looking for beaches and crystal-clear blue Mediterranean water? Malta is the answer.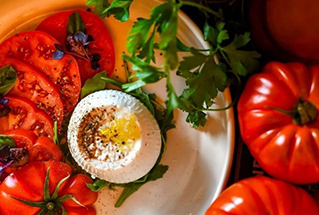 Outstanding restaurants and spectacular local produce make Malta a foodie's Heaven.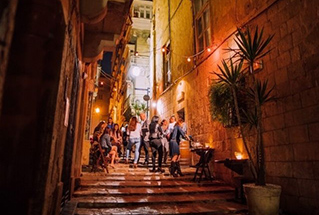 Festivals, theatre, clubs, bars and more. No two nights are the same in Malta!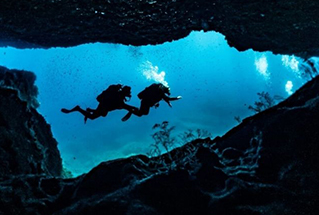 With over 120 captivating dive sites and great visibility, Malta is a diver's dream.