Home / en / Attraction / Café del Mar
Café del Mar
With stunning scenery, stunning sunsets, sublime music, and cocktails that are second to none, Café Del Mar is your
Café del Mar would not be complete without its chilling music to perfect the experience.
Established in 2013, Café del Mar is the perfect place to relax, drink cocktails by the pool and enjoy delicious Mediterranean cuisine, whilst overlooking the beautiful panoramic views of St. Paul's island.
Life really doesn't get much better than gazing out to sea with an expertly mixed cocktail in one's hand. Unless of course, one's doing so with their feet being caressed by the gentle waters of an infinity pool!
That's just one of the splendid features that make this spectacular lounge truly special. Luxuriating on its plush sunbeds to the steady background beat of its famous chill-out music is a delightfully soporific experience few other venues can offer! And with an array of tasty snacks, light meals, and a splendid cocktail menu too, one couldn't really ask for more!
A sundowner at Café Del Mar is a definite must!
Opening Hours
1000-2300
1000-1800
1000-1800
1000-1800
1000-2300
1000-2300
1000-2300
Amenities

Quality Assured
Air Conditioning

Bar

WiFi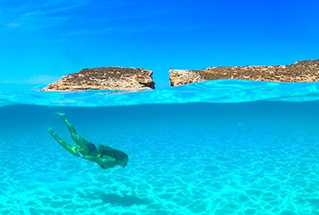 Looking for beaches and crystal-clear blue Mediterranean water? Malta is the answer.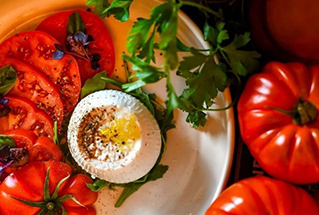 Outstanding restaurants and spectacular local produce make Malta a foodie's Heaven.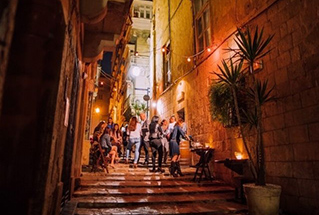 Festivals, theatre, clubs, bars and more. No two nights are the same in Malta!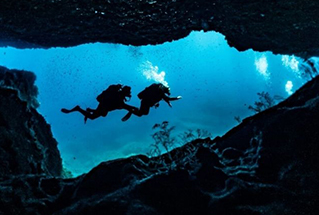 With over 120 captivating dive sites and great visibility, Malta is a diver's dream.