Home / en / Attraction / Cathedral of the Assumption (Citadel Cathedral)
Cathedral of the Assumption (Citadel Cathedral)
Encased within the walls of Gozo's glorious Citadel, The Cathedral of the Assumption is the very epicenter of the city of Victoria.
Famous not only for being the island's sole cathedral but for the sheer ingenuity of its design too, a glimpse inside this ecclesiastical work of art will leave you truly awestruck.
Built on the site of a Roman temple between 1697 and 1711 in the form of a Latin cross, this baroque masterpiece is the design of Lorenzo Gafa.
Whilst its massive five-belled belfry is itself impressive, the real piece de resistance of this spectacular cathedral is the awesome and convincing trompe l'oeil painting on its ceiling, giving the impression of a dome, a true wonder of artistic trickery which will leave you utterly amazed.
The Cathedral is also home to an exquisite 18th-century statue of Santa Marija, to whom it was dedicated in 1711, and whose annual feast is a celebration of epic proportions.
Church-goer or not, a peek in this splendid cathedral is simply not to be missed!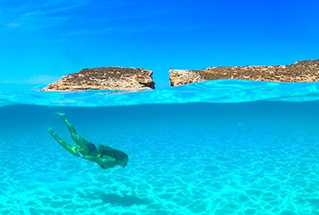 Looking for beaches and crystal-clear blue Mediterranean water? Malta is the answer.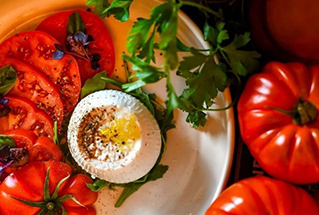 Outstanding restaurants and spectacular local produce make Malta a foodie's Heaven.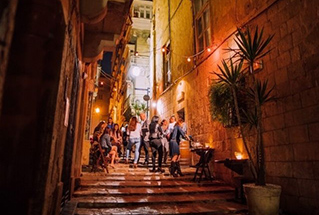 Festivals, theatre, clubs, bars and more. No two nights are the same in Malta!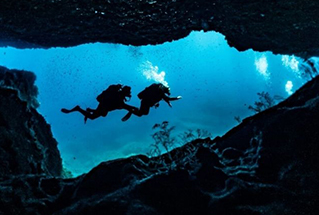 With over 120 captivating dive sites and great visibility, Malta is a diver's dream.