Home / en / Attraction / Chapel of Santa Marija
Chapel of Santa Marija
Built around 1430, this chapel's interior contains some interesting frescoes, and provides the ideal setting for the annual Bir Miftuħ music festival, which is organized every spring by Din L-Art Ħelwa.
Although it is not found in the centre of the village, it was nevertheless declared a parish in 1436 by Bishop Senatore de Mello, and served as such until 1676, when the parish church of Gudja was built.
The chapel is free-standing, and shows a growing confidence in the handling of stone structures. It has a plain, rectangular plan, and measures about 11 by 14 metres. The remains of a fresco covering the inside western wall were discovered between 1978 and 1980, having been covered by six layers of lime. The fresco depicts The Last Judgement, and is divided into three tiers of figures.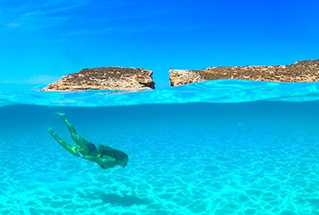 Looking for beaches and crystal-clear blue Mediterranean water? Malta is the answer.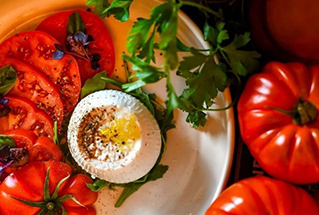 Outstanding restaurants and spectacular local produce make Malta a foodie's Heaven.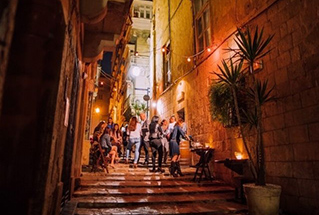 Festivals, theatre, clubs, bars and more. No two nights are the same in Malta!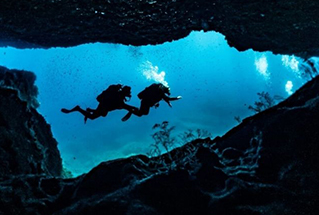 With over 120 captivating dive sites and great visibility, Malta is a diver's dream.