Home / en / Attraction / Basilica of Christ the King
Basilica of Christ the King
The very epicenter of the bustling town of Paola, The Basilica of Christ the King is not just Malta's biggest church, but an architectural masterpiece in itself, and one of Malta's few basilicas too. And if its magnificent exterior doesn't leave you gob-smacked, just wait till you
So large it once managed to fit an entire Good Friday procession inside, one can't but gasp at the church's impressively high ceilings, which make one feel quite tiny indeed.
Not particularly old in comparison to many of Malta's other churches, it was built in the 1930s and has been refurbished over the years.
Of course, there's no better way to experience the delights of ecclesiastical wonder than during Paola's vibrant festa. During this lively celebration, the church is gloriously lit up, and evenings culminate with a sensational fireworks display which is second to none.
Festa or not, this majestic church is well worth popping into, at any time, especially if visiting the nearby Hypogeum.
Amenities

No Smoking

WiFi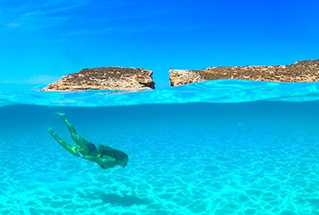 Looking for beaches and crystal-clear blue Mediterranean water? Malta is the answer.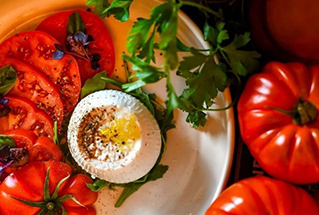 Outstanding restaurants and spectacular local produce make Malta a foodie's Heaven.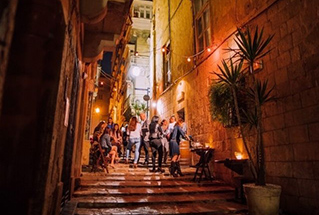 Festivals, theatre, clubs, bars and more. No two nights are the same in Malta!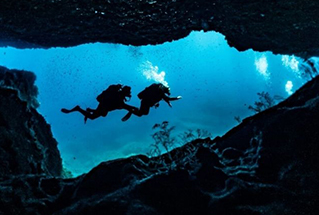 With over 120 captivating dive sites and great visibility, Malta is a diver's dream.