Home / en / Attraction / Church of the Nativity of Our Lady
Church of the Nativity of Our Lady
This parish church is dedicated to the Nativity of the Virgin Mary. In fact, inside the stunning marble interior, you will find a particularly beautiful statue of the young virgin Mary, also cut out of marble. This statue was brought here from Marseilles in 1878.
Owing to the fact that the parish cele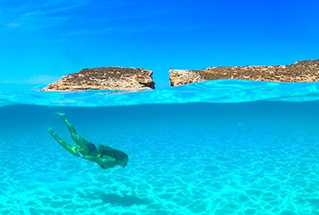 Looking for beaches and crystal-clear blue Mediterranean water? Malta is the answer.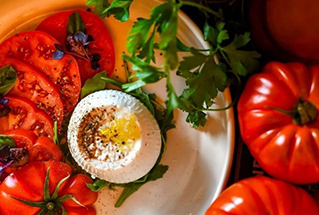 Outstanding restaurants and spectacular local produce make Malta a foodie's Heaven.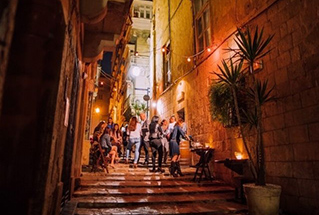 Festivals, theatre, clubs, bars and more. No two nights are the same in Malta!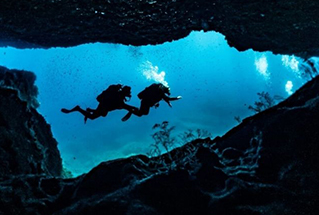 With over 120 captivating dive sites and great visibility, Malta is a diver's dream.