Home / en / Attraction / Church of Jesus of Nazareth
Church of Jesus of Nazareth
Located on the charming Strand in Sliema, the majestic Jesus of Nazareth Parish Church is one of the first sights to greet those entering the harbour by sea. As one of the town's four parishes, it is an architectural masterpiece and has a history dating back nearly 150 years.
The Church's origins were the brainchild of three brothers, all priests, who would vacation in Sliema each summer and give mass to the town's residents from a small chapel.
As the community grew, so did their needs, and they sought permission to build a larger church. Though this was not granted, soon after their death, their descendants decided to build one on their property.
Alas, the church was built in 1895. Though less ornate in style than many local churches, it is home to a plethora of treasures including statues of the prophets and an impressive array of sculptures adorning its facade.
Worth popping into if visiting Sliema, magnificent Jesus of Nazareth is an ecclesiastical gem!
Amenities

Shops within 1km

No Pets

Kids Allowed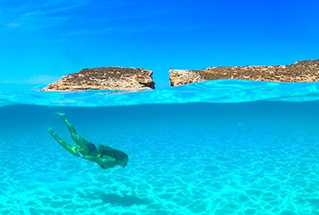 Looking for beaches and crystal-clear blue Mediterranean water? Malta is the answer.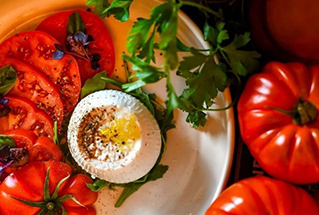 Outstanding restaurants and spectacular local produce make Malta a foodie's Heaven.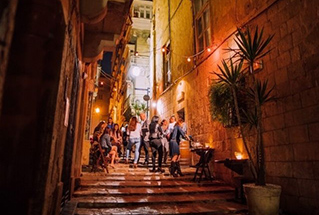 Festivals, theatre, clubs, bars and more. No two nights are the same in Malta!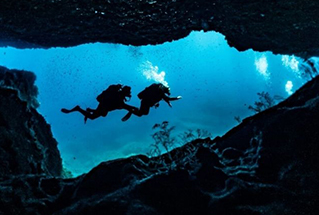 With over 120 captivating dive sites and great visibility, Malta is a diver's dream.