Home / en / Attraction / Church of Our Lady of Fair Havens & St Dominic
Church of Our Lady of Fair Havens & St Dominic
Also known as St Dominic's Basilica, the Basilica of Our Lady of Safe Haven and St Dominic is one of Valletta's three parish churches. Dating back to the 16th Century the church is administered by the Dominican order whose convent is situated to the church's rear.
The land where the church and convent are situated was given to the friars by Grandmaster Pierre De Monte. It was declared the City's main parish in 1571. This beautiful masterpiece was designed by Girolamo Cassar. The building was dedicated to Our Lady of Fair Havens (meaning Good Harbour), due to the large number of sailors who attended mass in the chapel built by the Dominicans prior to its construction. Deemed unsafe as a consequence of earthquakes and storms which had affected the Islands, it was closed in 1780. A new church was built on the site in 1815, which was elevated to the dignity of the minor basilica the year after.
A model of baroque finery, this magnificent basilica is an ecclesiastical gem.
Amenities

No Smoking

Shops within 1km

Accessible Facilities

Kids Allowed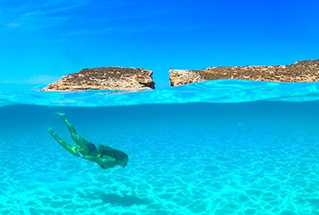 Looking for beaches and crystal-clear blue Mediterranean water? Malta is the answer.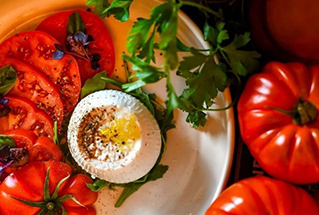 Outstanding restaurants and spectacular local produce make Malta a foodie's Heaven.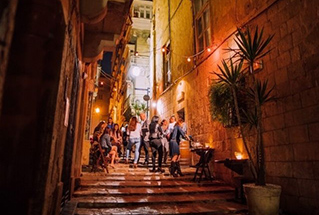 Festivals, theatre, clubs, bars and more. No two nights are the same in Malta!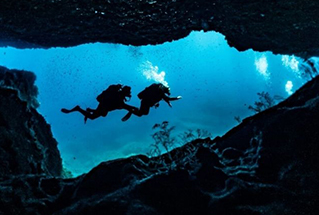 With over 120 captivating dive sites and great visibility, Malta is a diver's dream.