Home / en / Attraction / Church of Our Lady of Liesse
Church of Our Lady of Liesse
Built-in 1740 in the Baroque style, this church is situated right next to the shores of the Grand Harbour, and is especially venerated by the locals around the port.
Inside is the titular painting of this church, painted by Enrico Arnaux. It depicts three knights and Our Lady of Liesse.
Here, you will also find the relics of the martyr, St Generoso.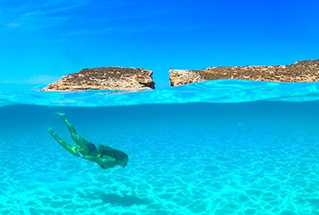 Looking for beaches and crystal-clear blue Mediterranean water? Malta is the answer.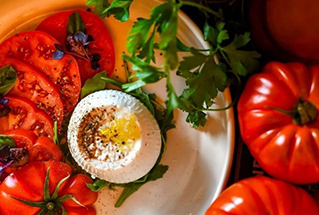 Outstanding restaurants and spectacular local produce make Malta a foodie's Heaven.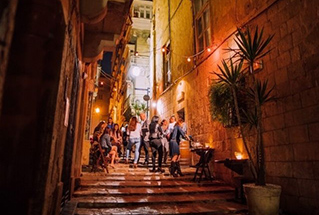 Festivals, theatre, clubs, bars and more. No two nights are the same in Malta!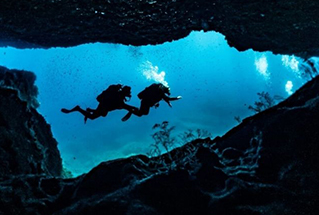 With over 120 captivating dive sites and great visibility, Malta is a diver's dream.