Home / en / Attraction / Church of Our Lady of Victories
Church of Our Lady of Victories
Formerly known as the Saint Anthony the Abbot Church, this church was built to commemorate the victory of the Knights and the Maltese over the Ottoman invaders on 8 September 1565.
It was built on the same site where a religious ceremony was held to inaugurate the laying of the foundation stone of the city of V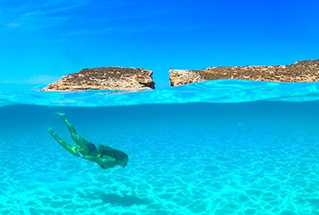 Looking for beaches and crystal-clear blue Mediterranean water? Malta is the answer.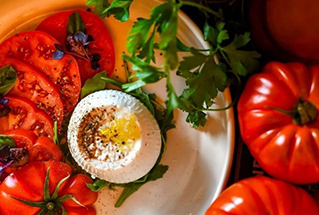 Outstanding restaurants and spectacular local produce make Malta a foodie's Heaven.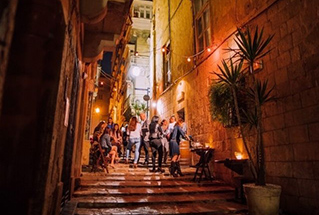 Festivals, theatre, clubs, bars and more. No two nights are the same in Malta!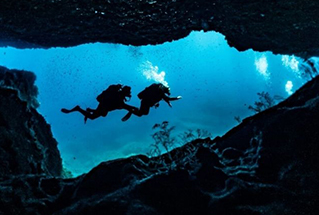 With over 120 captivating dive sites and great visibility, Malta is a diver's dream.