Home / en / Attraction / Church of St Dominic & The Blessed Virgin
Church of St Dominic & The Blessed Virgin
Built on top of a cave where the Virgin Mary allegedly appeared in the year 1400, this magnificent Dominican Priory has a history dating back to over 500 years. Situated just outside Mdina, the building and its attached chapel are consequently dedicated to the Madonna of the Grotto.
Following the Virgin's apparition before a local bird hunter, a shrine was built in the cave. Several decades later, three Dominican friars arrived on the Island and chose this location to establish a priory. The building and its church were established in 1450, however, these sustained a lot of damage during the Great Siege, and so a new priory was built in the 16th Century. A veritable masterpiece, the fortress-like construction, boasts an impressive cloister with sundials adorning its ambulatories. Surrounded by lush gardens, it is said to be one of the most beautiful convents on the Maltese Islands.
A treasure trove of ecclesiastical wonders, this charming priory is well worth checking out.
Opening Hours
0600-1830
0600-1830
0600-1830
0600-1830
0600-1830
0600-1830
0600-1115
Amenities

Shops within 1km

No Pets

Kids Allowed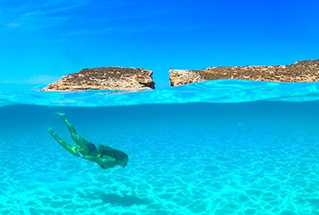 Looking for beaches and crystal-clear blue Mediterranean water? Malta is the answer.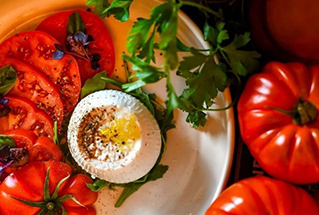 Outstanding restaurants and spectacular local produce make Malta a foodie's Heaven.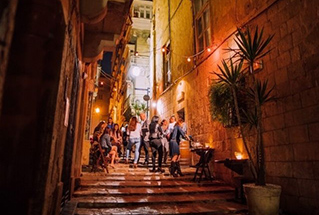 Festivals, theatre, clubs, bars and more. No two nights are the same in Malta!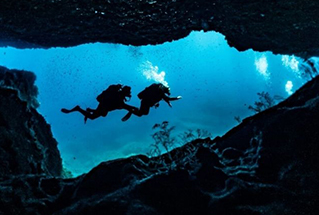 With over 120 captivating dive sites and great visibility, Malta is a diver's dream.