Home / en / Attraction / Church of the Visitation of Our Lady
Church of the Visitation of Our Lady
One of the most architecturally perfect churches in Gozo, this Collegiate Basilica was built in 1699 and consecrated in 1729. The design was based on Francesco Borromini's 'Sant Agnese' in Agone found in Piazza Navona, Rome.
The Għarb church was built to replace the older, smaller chapel of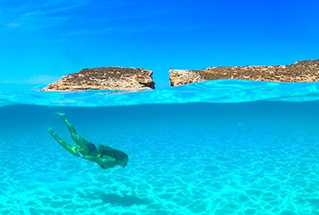 Looking for beaches and crystal-clear blue Mediterranean water? Malta is the answer.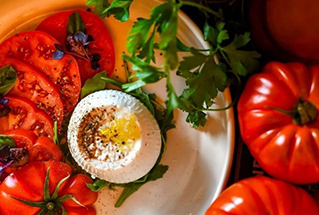 Outstanding restaurants and spectacular local produce make Malta a foodie's Heaven.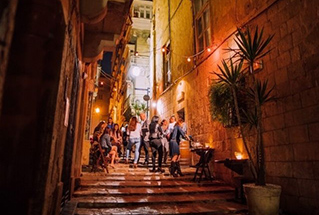 Festivals, theatre, clubs, bars and more. No two nights are the same in Malta!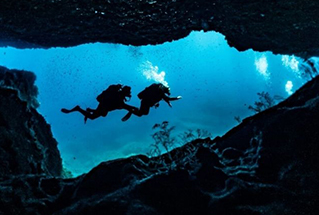 With over 120 captivating dive sites and great visibility, Malta is a diver's dream.