Home / en / Attraction / Ċirkewwa Marine Park
Ċirkewwa Marine Park
The MTA has been actively pursuing the aim of establishing and effectively managing a marine protected area in the north of Malta for several years. This park is still under development.
In the past months, meetings have been held with the main governmental stakeholders with a view to reaching an agreement in principle on this matter including Environment and Resources Authority (ERA), Transport Malta and Nature Trust on certain possible operational/legislative aspects and it was decided that the time was ripe to embark on such a project.
Marine parks or Marine Reserves are basically areas within our sea which exclude certain extractive activities, with the main aim being that of creating marine biodiversity. While marine parks are primarily designed to enhance biodiversity, they can also complement fisheries management actions and enhance other economic activity such as tourism.
An agreement signed in 2021 between the MTA and Nature Trust Malta will result in Malta having its first Marine Park in Ċirkewwa. Working on the model set up by the World Wildlife Fund in marine protection areas in Miramare and Portofino, the project will seek to map out and conserve sites in Ċirkewwa, including the Rożi and P29 wrecks, and introduce underwater CCTV to clamp down on illegalities, like harpoon fishing with air tanks. To mark this special occasion, Nature Trust released an eight-year-old turtle, Kim, which was being treated by Nature Trust. A tracker has been placed on Kim and you can follow the updates of her journey below, or by clicking here.
Follow the Updates on Kim the Turtle's Journey!
Image Gallery
Similar Interests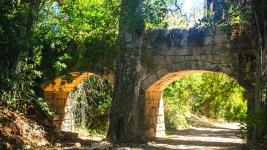 2mins.
Buskett Woodlands
Ideal to relax, unwind and connect with yourself and nature.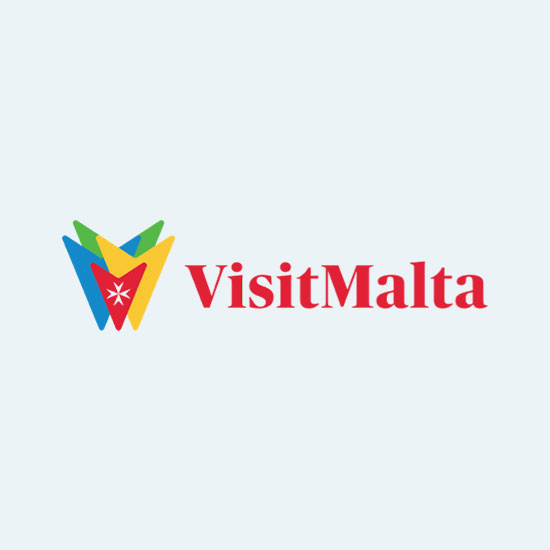 2mins.
Kennedy Grove
An enjoyable park for visitors of all ages, perfect for a weekend stroll!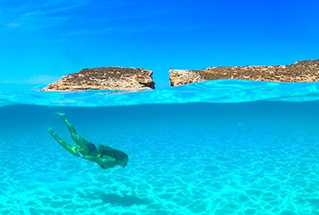 Looking for beaches and crystal-clear blue Mediterranean water? Malta is the answer.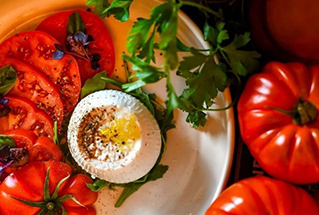 Outstanding restaurants and spectacular local produce make Malta a foodie's Heaven.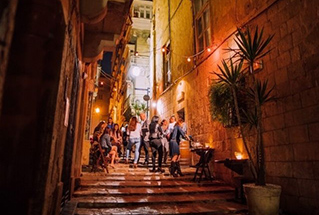 Festivals, theatre, clubs, bars and more. No two nights are the same in Malta!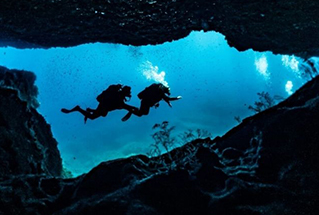 With over 120 captivating dive sites and great visibility, Malta is a diver's dream.