Home / en / Attraction / Collegiate Parish Church of St Paul's Shipwreck
Collegiate Parish Church of St Paul's Shipwreck
Holding the marble pillar upon which St Paul was allegedly beheaded, as well as a wrist bone said to belong to the saint, this beautiful church is situated on a side street away from the hustle and bustle of the city.
Although the church's facade belongs to the 19th century, having been rebuilt in 1885, its int
Opening Hours
0930-1230
0930-1230
0930-1230
0930-1230
0930-1230
0930-1230
-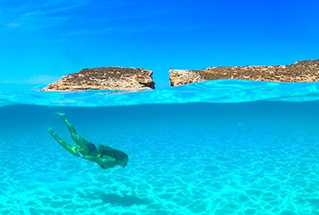 Looking for beaches and crystal-clear blue Mediterranean water? Malta is the answer.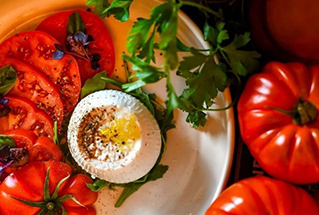 Outstanding restaurants and spectacular local produce make Malta a foodie's Heaven.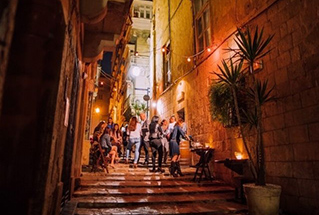 Festivals, theatre, clubs, bars and more. No two nights are the same in Malta!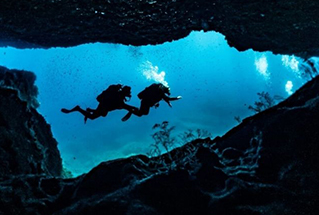 With over 120 captivating dive sites and great visibility, Malta is a diver's dream.