Home / en / Attraction / Dingli Cliffs
Dingli Cliffs
A day for taking out those walking shoes, binoculars, and your camera! An amazing walk to be had on these breathtaking Dingli Cliffs while enjoying mother nature and exceptional sites. For an extra bonus on your walk, try to be there for sunset. Trust us, you really want to see the views!
Dingli cliffs are located on Malta's western coast just off the picturesque village of Dingli. They offer panoramic coastal views and are 253 metres above sea level.
The cliffs are known by locals for being the place where the sky and sea meet as it's the highest point on the Maltese Islands. It offers stunning views of the Mediterranean Sea, the petite terraced fields, and the tiny uninhabited island named Filfla. Walking along the cliffs you will notice a gorgeous little chapel, dedicated to St.Mary Magdalene that is located on the cliff's edge. If you hike long enough you will come across another breathtaking spot, the Blue Grotto. Experiencing the sunset against the blue sea is magical.
Amenities

Outdoor Area

Parking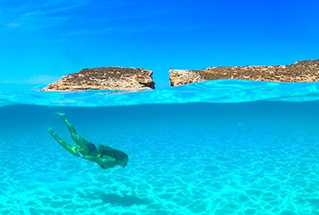 Looking for beaches and crystal-clear blue Mediterranean water? Malta is the answer.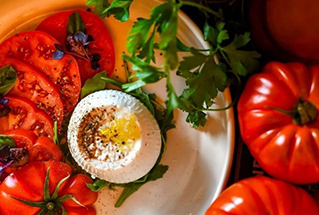 Outstanding restaurants and spectacular local produce make Malta a foodie's Heaven.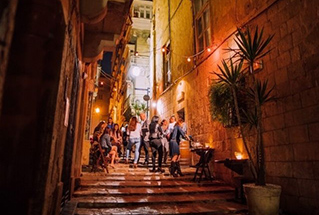 Festivals, theatre, clubs, bars and more. No two nights are the same in Malta!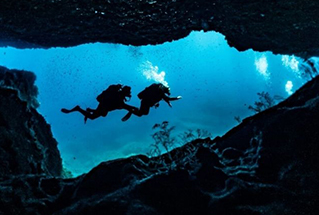 With over 120 captivating dive sites and great visibility, Malta is a diver's dream.