Home / en / Attraction / Fond Għadir
Fond Għadir
For a swimming experience like no other, take a trip to Fond Għadir! Splendidly located just a stone's throw away from Sliema's fantastic array of shops, restaurants and cafes, this delightful beach is ideal for anyone wishing to round off their day in town with a splash!
Mere footsteps from the magnificent promenade, with its clear, turquoise waters and breathtaking views, this beach offers everything one could want from a swimming spot ... and infinitely more!
A Blue Flag beach, ensuring high standards of cleanliness, amenities, toilets, food kiosks, and within reach, you'll want for nothing during your swim!
With the sheltered bathing pools carved into the rocks as well as deep open seas to choose from, Fond Għadir is ideal for any type of swimmer.
And being a smooth rocky beach, you can spread your towel out wherever you want, without having to shake any sand off when it's time to go home! With sun, sea, and rocks galore, you're sure to be fond of Fond Għadir!
Amenities

Parking

Shops within 1km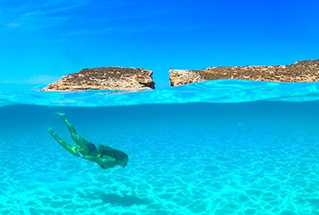 Looking for beaches and crystal-clear blue Mediterranean water? Malta is the answer.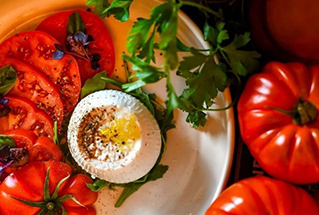 Outstanding restaurants and spectacular local produce make Malta a foodie's Heaven.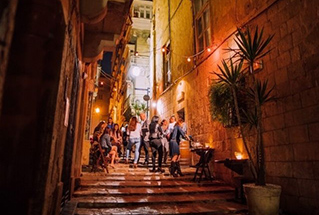 Festivals, theatre, clubs, bars and more. No two nights are the same in Malta!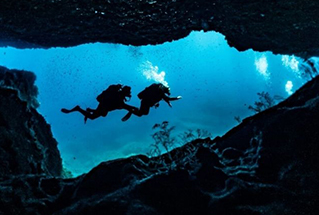 With over 120 captivating dive sites and great visibility, Malta is a diver's dream.