Home / en / Attraction / Għajn Tuffieħa Bay
Għajn Tuffieħa Bay
Situated on Malta's stunning North West coast, it's easy to see why Għajn Tuffieħa (or 'Apple's Eye) got its name! With its idyllic setting and awesome sea views, it will soon become the apple of your eye too! With its splendid red sands and endless clear seas, it is everything you want on a beach, and more!
Seen from the top of the steps leading down to the beach, one's first impression of Għajn Tuffieħa Bay, with its glorious cliffs and clay slopes surrounding its awesome red sands, is sure to be a lasting one.
After making a descent, the delights of the beach await you. Though many prefer to sit directly on the sand, there are sunbeds available.
Along with spectacular swimming, for those wanting a bit more action, there are a number of activities on offer too.
A Blue Flag beach guarantees high standards of cleanliness and services, and with snack bars and restaurants, you'll want for nothing more during your day at the seaside.
Guaranteed to make a splash, why not dip your toe into Għajn Tuffieħa?!
Amenities

Outdoor Area

Parking

Toilet

Bar

Blue Flag Beach

Food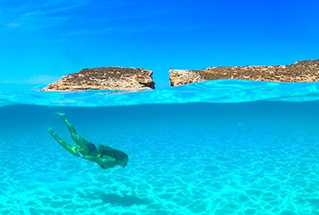 Looking for beaches and crystal-clear blue Mediterranean water? Malta is the answer.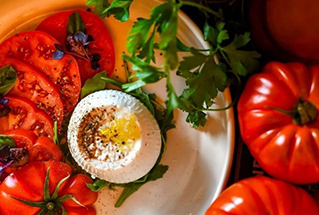 Outstanding restaurants and spectacular local produce make Malta a foodie's Heaven.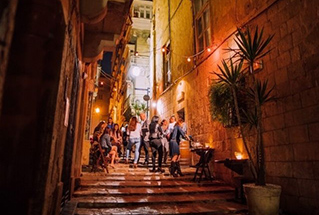 Festivals, theatre, clubs, bars and more. No two nights are the same in Malta!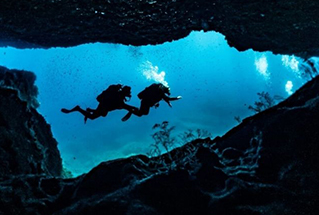 With over 120 captivating dive sites and great visibility, Malta is a diver's dream.