Home / en / Attraction / Ġnejna Bay
Ġnejna Bay
Nestled on Malta's glorious western coastline, a stone's throw from the village of Mġarr, lies one of Malta's quietest and most beloved swimming spots. Famous for its stunning clay slopes, unique orange sands, and crystal clear waters, Ġnejna Bay is one of the most untainted beaches the Island has to offer!
With its stunning clay slopes encasing the exquisite sands of the beach below, the first glimpse of Ġnejna is a breathtaking one.
After making a steep descent, when it comes to setting up camp, with silky soft sand or flat smooth limestone to choose from, one's truly spoilt for choice.
And with sunbeds and other amenities available too, visitors are sure to find anything they desire.
It's not just the beach that's fantastic though. Its calm azure waters make for some truly spectacular swimming and snorkelling.
And if that's not enough, there's an exciting array of activities on offer too.
For a swimming experience that's second to none, Ġnejna Bay is well worth dipping your toe into!
Amenities

Outdoor Area

Parking

Public Transportation

Toilet

Blue Flag Beach

Food

Kids Allowed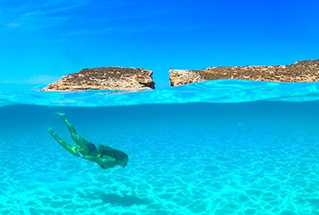 Looking for beaches and crystal-clear blue Mediterranean water? Malta is the answer.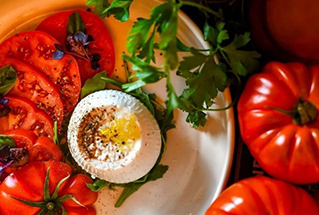 Outstanding restaurants and spectacular local produce make Malta a foodie's Heaven.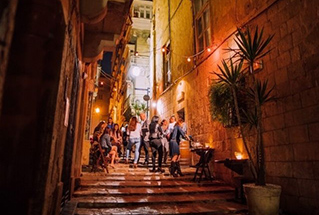 Festivals, theatre, clubs, bars and more. No two nights are the same in Malta!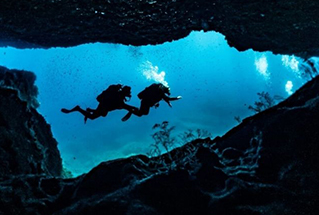 With over 120 captivating dive sites and great visibility, Malta is a diver's dream.