Home / en / Attraction / Hammett's Gastro Bar
Hammett's Gastro Bar
The splendid setting, magical music, awesome Asian food, and cocktails are truly sublime! What more could one want from a night on the town? A perfect place for an impromptu get-together, a romantic meal à deux, a swanky soirée, or simply just chillaxing, this special urban Gastrobar certainly ticks all the boxes!
Situated in glorious Tigné Point, with stunning Harbour views, Hammet's Gastrobar offers an exquisite dining experience.
Taking Asian fusion cuisine to a whole new level with an awesome array of top-notch cuisine from all over the content, its innovative plates-to-share concept is what makes it really stand out. With a menu of exotic tasting plates and platters to make your way through, the conversation is certainly never going to run dry. And with an equally splendid selection of expertly prepared cocktails to make the evening even merrier, the only problem you'll have is tearing yourself away.
A dazzling treat to all the senses, this awesome eatery is well worth dipping your chopsticks into!
Opening Hours
1100-2300
1700-2300
1700-2300
1700-2300
1700-2300
1200-2300
1100-2300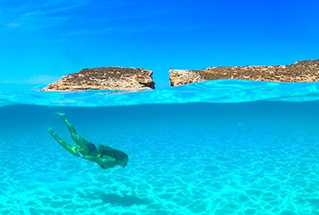 Looking for beaches and crystal-clear blue Mediterranean water? Malta is the answer.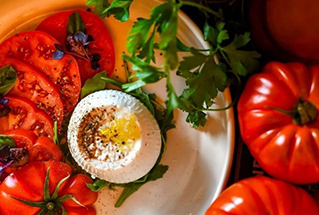 Outstanding restaurants and spectacular local produce make Malta a foodie's Heaven.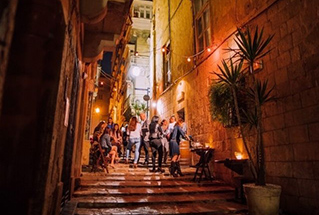 Festivals, theatre, clubs, bars and more. No two nights are the same in Malta!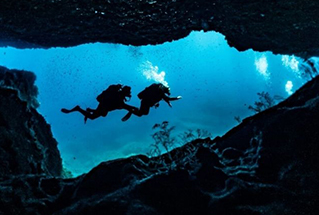 With over 120 captivating dive sites and great visibility, Malta is a diver's dream.