Home / en / Attraction / Inland Sea, Dwejra
Inland Sea, Dwejra
A day of pure bliss is to be expected at the Inland Sea, in beautiful Gozo. Enjoy a natural seawater pool, a white pebbled tranquil beach, a lovely dive, snorkel, swim, or boat trip! Caters to every nature lover, whether you like adrenaline or just pure relaxation, you're covered!
The Inland Sea is an extremely popular destination for locals and tourists. It's a place that will bring you back. It's one of the most scenic destinations in Gozo, offering a natural sea pool with an 80 metre long tunnel through the cliffs that leads to the Mediterranean sea. Many believe this unique formation was caused by a geological fault in the limestone which resulted in a sea cave where the roof later collapsed. It's surrounded by a beautiful semi-circled pebble and many Fisherman huts.
There are many little boats offering sightseeing trips to the caves and to view where the Azure Window was once located. If diving, snorkeling, or stunning views are your things then look no further!
Amenities

Parking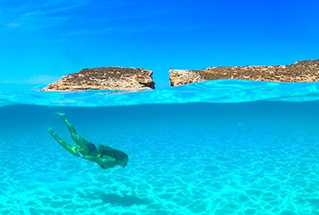 Looking for beaches and crystal-clear blue Mediterranean water? Malta is the answer.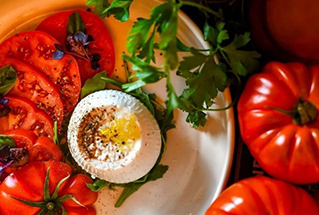 Outstanding restaurants and spectacular local produce make Malta a foodie's Heaven.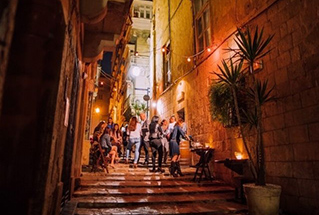 Festivals, theatre, clubs, bars and more. No two nights are the same in Malta!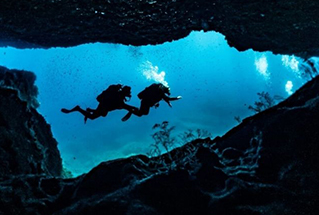 With over 120 captivating dive sites and great visibility, Malta is a diver's dream.