Home / en / Attraction / Kennedy Grove
Kennedy Grove
Looking for a place to read a book or to go on a romantic walk? Or maybe you are planning a fun weekend for the kids? Kennedy Grove can fit every need. Well kept greenery, beautiful water features, and kid-friendly spaces, these gardens in the Northern Region of Malta make for an exciting day enjoying the sun.
Inside Salina Nature Reserve, close to St. Paul's Bay, expanses of green lawns and charming walking paths await.
Built around a monument dedicated to the former US president John Fitzgerald Kennedy, Kennedy Grove has a lot to explore.
This ideal weekend plan includes plenty of places to sit, inviting grass patches to share a picnic in, and tons of space for kids to safely run around.
Artificial water features delight during summertime and water streams offer a sheltered retreat.
Kennedy Grove also includes an open-air gym for fitness enthusiasts who like working out outside!
Opening Hours
0630-2330
0630-2330
0630-2330
0630-2330
0630-2330
0630-2330
0630-2330
Similar Interests
2mins.
Ċirkewwa Marine Park
The MTA has been actively pursuing the aim of establishing and effectively managing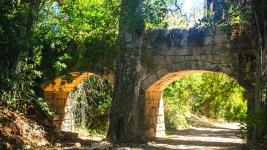 2mins.
Buskett Woodlands
Ideal to relax, unwind and connect with yourself and nature.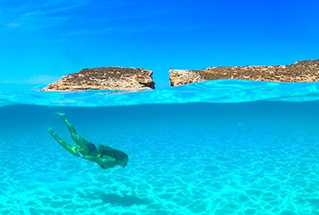 Looking for beaches and crystal-clear blue Mediterranean water? Malta is the answer.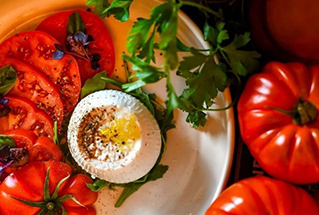 Outstanding restaurants and spectacular local produce make Malta a foodie's Heaven.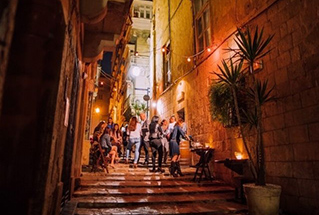 Festivals, theatre, clubs, bars and more. No two nights are the same in Malta!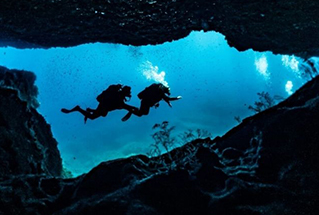 With over 120 captivating dive sites and great visibility, Malta is a diver's dream.