Home / en / Attraction / Limestone Heritage
Limestone Heritage
Looking for an outing the whole family will enjoy? Limestone Heritage is the place! Situated in the quiet village of Siġġiewi, it is a true celebration of Malta's colourful heritage. Allowing visitors to enjoy the Island's traditions hands-on, they not only learn about the past, but experience it too!
Having been used as far back as Neolithic Times, limestone is the very essence of Maltese architecture. Limestone Heritage not only shares the history of this glorious stone, but allows visitors the unique treat of a stone sculpting demonstration too.
After a delightful audio-visual presentation, visitors are free to enjoy its awesome exhibitions, bask in the sunshine of its glorious orange groves, and become acquainted with the delightful creatures in the animal park. Having also a charming café offering an array of traditional delights, and a splendid gift shop with traditional local souvenirs.
A glorious day out for one and all, a trip to Limestone Heritage is not to be missed!
Opening Hours
0900-1600
0900-1600
0900-1600
0900-1600
0900-1600
0900-1200
-
Amenities

Parking

Quality Assured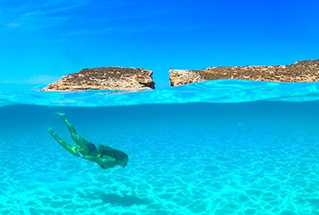 Looking for beaches and crystal-clear blue Mediterranean water? Malta is the answer.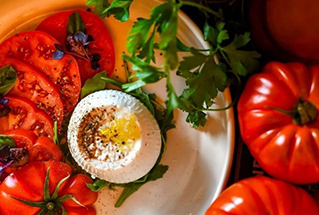 Outstanding restaurants and spectacular local produce make Malta a foodie's Heaven.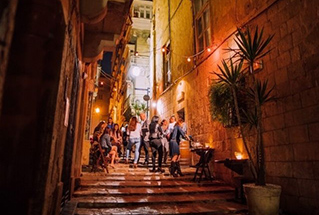 Festivals, theatre, clubs, bars and more. No two nights are the same in Malta!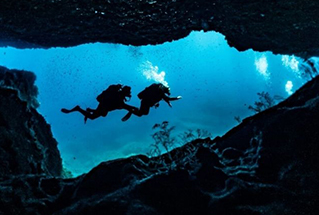 With over 120 captivating dive sites and great visibility, Malta is a diver's dream.