Home / en / Attraction / Little Armier
Little Armier
This beautiful sandy beach can be found in the northern tip of the island, facing Comino. It lies right next to a larger beach, called Armier Bay.
The sides flanking this beach are rocky, and the water in this area is crystal clear. The road leading to the beach and the beach backdrop offer views of typical Maltese agriculture with rubble walls and the occasional girna (corbelled stone hut).
The beach is equipped with adequate services for day tourists, which include water sports activities.
Amenities

Bar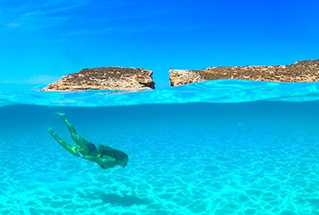 Looking for beaches and crystal-clear blue Mediterranean water? Malta is the answer.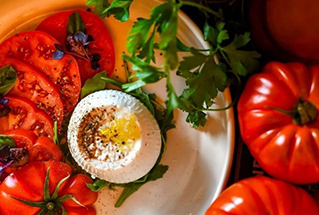 Outstanding restaurants and spectacular local produce make Malta a foodie's Heaven.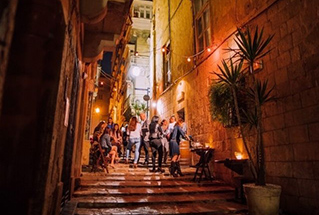 Festivals, theatre, clubs, bars and more. No two nights are the same in Malta!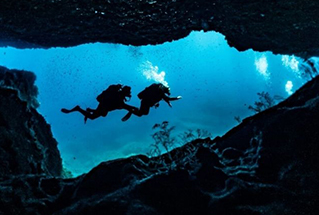 With over 120 captivating dive sites and great visibility, Malta is a diver's dream.