Home / en / Attraction / Majjistral Nature and History Park
Majjistral Nature and History Park
With cliffs, clay slopes, garrigue, and even a sandy beach, Majjistral Nature and History Park is about as naturally diverse as they come. Brimming with botanical and ornithological life it is a nature lover's paradise, and stretching 6km, from Ramla Bay to Mellieħa there certainly is no end of things to explore!
Named after the powerful prevailing wind, this glorious nature park is home to a plethora of plant and wildlife species rarely seen elsewhere. A natural environment for hedgehogs, bats, rabbits, weasels, chameleons, not to mention a vast array of birdlife, Majjistral Park offers a taste of unspoiled nature at its finest.
As well as abounding with natural beauty, the park is also home to a number of archaeological sites, including cart ruts, tombs, and even entrenchments built by the Knights. Whether it's hiking, swimming, bird watching, picnicking, or simply sitting back and admiring the spectacular views you fancy, a trip to this delightful park is certainly not to be missed!
Amenities

Pet Friendly

Kids Allowed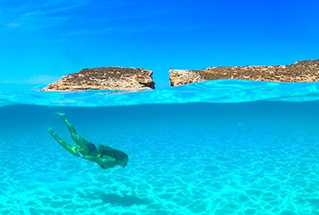 Looking for beaches and crystal-clear blue Mediterranean water? Malta is the answer.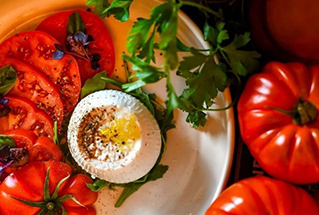 Outstanding restaurants and spectacular local produce make Malta a foodie's Heaven.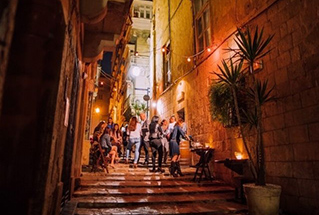 Festivals, theatre, clubs, bars and more. No two nights are the same in Malta!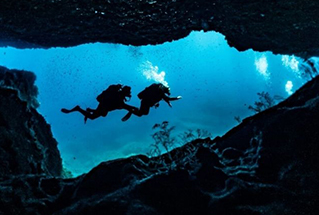 With over 120 captivating dive sites and great visibility, Malta is a diver's dream.