Home / en / Attraction / Malta 5D
Malta 5D
An activity that all the family will enjoy? Look no further! With action, excitement, and effects which are second to none, Malta 5D is sure to go down well with young and old!
Travelling through Malta's history and taking you along for the ride, this awesome film will have you hanging off the edge of your seats!
Bringing history to life like never before, there'll be no nodding off in this cinematic delight. With water sprays, air sprays, and moving seats, the excitement never stops! Taking you through Malta's riveting 7,000-year history in 60 memorable minutes, you'll be glued to the screen all the while.
Conveniently located in stunning Valletta, Malta 5D is the perfect respite from all the sightseeing, sea, and sun. With show screenings every half-hour, it's the ideal accompaniment to any day out in the capital.
More than just a movie, Malta 5D is an experience, and such an enjoyable one, you won't believe it's educational too!
Opening Hours
1000-1400
0930-1700
0930-1700
0930-1700
0930-1700
0930-1700
0930-1700
Amenities

No Smoking

Quality Assured

Shops within 1km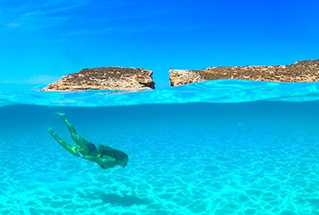 Looking for beaches and crystal-clear blue Mediterranean water? Malta is the answer.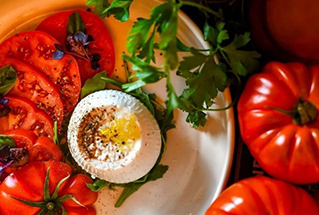 Outstanding restaurants and spectacular local produce make Malta a foodie's Heaven.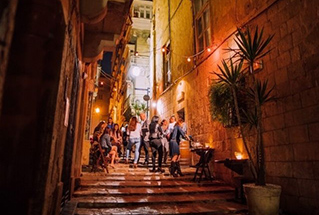 Festivals, theatre, clubs, bars and more. No two nights are the same in Malta!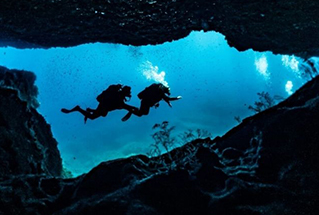 With over 120 captivating dive sites and great visibility, Malta is a diver's dream.