Home / en / Attraction / Malta National Aquarium
Malta National Aquarium
Looking for an outing the whole family will enjoy? Look no further! Situated on the Island's stunning Qawra coastline, with scenery second to none. If the view from the National Aquarium's splendid glass-covered restaurant doesn't amaze you, then its plethora of spectacular animal and sea life certainly will!
With all of its tanks expertly and aesthetically designed to replicate each creature's natural environment, a descent into the aquarium is like a plunge in the deep blue!
Whilst the vast collection of sea life found in Maltese waters is sure to delight you, the Aquarium's crowning glory has to be the enormous main tank with a walk-through tunnel, housing an awesome array of sharks, eels and rays, swimming so close you can almost touch them.
With also an impressive display of reptiles, amphibians, and insects to marvel you, there's certainly no shortage of things to see!
Truly impressive in every way, a trip to Malta's Aquarium is guaranteed to make a splash with young and old!
Opening Hours
1000-2000
1000-2000
1000-2000
1000-2000
1000-2000
1000-2000
1000-2000
Pricing
€7.00
Child (Ages 4-12, under 4 free)
€32.00
Family Ticket: 2 Adults + 1 Child
€39.00
Family Ticket: 2 Adults + 2 Children
Amenities

Parking

Quality Assured

Bar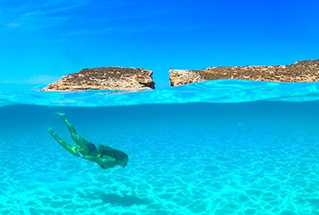 Looking for beaches and crystal-clear blue Mediterranean water? Malta is the answer.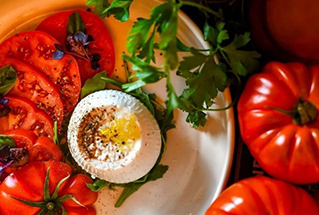 Outstanding restaurants and spectacular local produce make Malta a foodie's Heaven.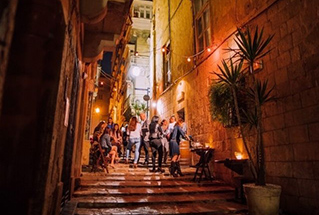 Festivals, theatre, clubs, bars and more. No two nights are the same in Malta!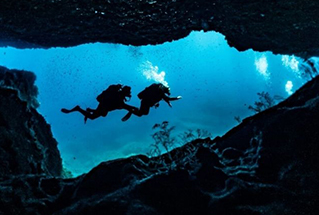 With over 120 captivating dive sites and great visibility, Malta is a diver's dream.