Home / en / Attraction / Malta Society of the Arts, Palazzo de La Salle
Malta Society of the Arts, Palazzo de La Salle
Situated in the charming Palazzo de la Salle in Valletta, the Malta Society of the Arts is Malta's oldest institution dedicated to the promotion of arts and crafts. Established in 1852, it hosts exhibitions by renowned and up-and-coming artists and is one of the island's leading cultural and artistic centres.
As well as showcasing a wide range of works by both local and foreign artists, the MSA regularly hosts concertos, recitals, and a superb array of other cultural events.
Renowned for setting up Malta's first School of Lace, the institution has been the Maltese representative of the London School of Music since 1933.
It also pioneers a number of apprenticeship schemes and offers a vast array of courses in visual, applied, and performing arts, ranging from wood sculpting, to crib building to lacemaking.
A hub of fascinating cultural activity throughout the year, the magnificent Palazzo de la Salle is certainly worth popping into!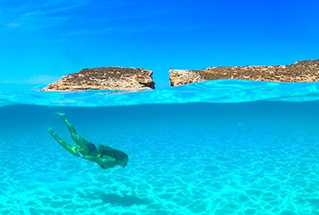 Looking for beaches and crystal-clear blue Mediterranean water? Malta is the answer.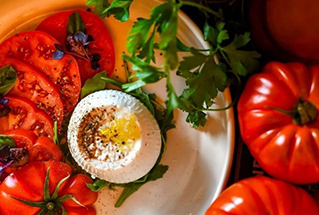 Outstanding restaurants and spectacular local produce make Malta a foodie's Heaven.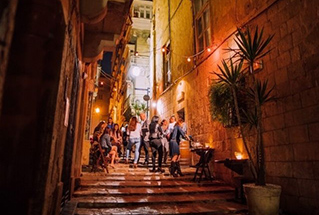 Festivals, theatre, clubs, bars and more. No two nights are the same in Malta!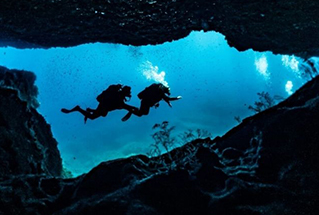 With over 120 captivating dive sites and great visibility, Malta is a diver's dream.