Home / en / Attraction / Maqluba Chapel
Maqluba Chapel
Situated in the quiet Southern town of Qrendi, the Maqluba Chapel has a history dating back to the 13th century. Dedicated to the Martyrdom of St Matthew, it is one of two medieval chapels located on the Maqluba dolite (sinkhole), and is said to have one of the oldest crypts on the Island.
Known by many as San Mattew Iż-Żgħir, the chapel is believed to have been built in 1436, though nobody knows for sure.
Rectangular in shape with a small belfry, its exterior is quite simple, whilst the interior, consisting of a number of pointed arches, is typical of many medieval chapels in Malta. It is home to a stone altar bearing a statue of St Matthew as well as an apse decorated with fresco of a scallop shell.
When a larger church was built adjacent to it in the late 17th century, the small chapel was annexed by a small staircase and doorway, and was used as the church's crypt.
Steeped in character and history, this tiny chapel is a marvellous surprise!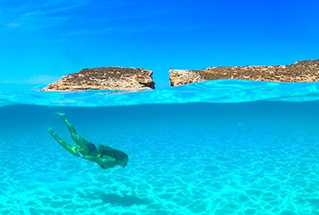 Looking for beaches and crystal-clear blue Mediterranean water? Malta is the answer.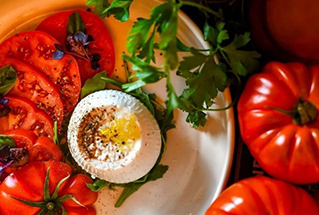 Outstanding restaurants and spectacular local produce make Malta a foodie's Heaven.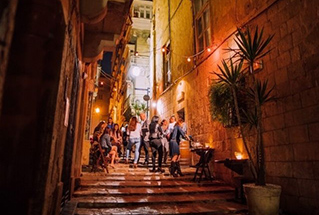 Festivals, theatre, clubs, bars and more. No two nights are the same in Malta!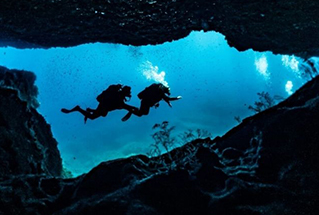 With over 120 captivating dive sites and great visibility, Malta is a diver's dream.