Home / en / Attraction / Mdina Cathedral Museum
Mdina Cathedral Museum
Positioned on the right-hand side of St Paul's Cathedral, in Archbishop's Square, this museum was established in 1897.
In the beginning, the museum was housed in halls adjacent to the cathedral, but was later transferred to the former Seminary found in Archbishop's Square, which faces the cathedral's side entrance, in 1969.
The Seminary was built between 1733 and 1742 , and is attributed to one of two architects; Giovanni Barbara or Andrea Belli.
The museum houses an impressive collection of Renaissance woodcut and copperplate prints, as well as lithographs by the German artist, Albrecht Durer. Here, you will also find coins, silverware, religious vestments, and even Egyptian amulets.
The Mdina Cathedral Museum is closed on Sundays and Public Holidays.
Opening Hours
0930-1700
0930-1700
0930-1700
0930-1700
0930-1700
0930-1500
-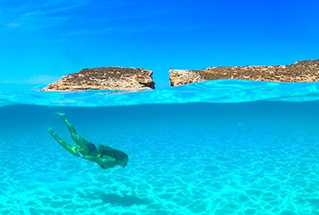 Looking for beaches and crystal-clear blue Mediterranean water? Malta is the answer.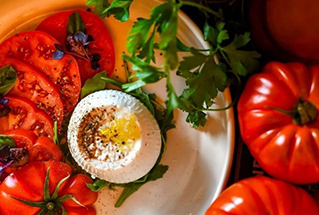 Outstanding restaurants and spectacular local produce make Malta a foodie's Heaven.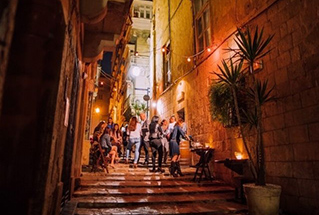 Festivals, theatre, clubs, bars and more. No two nights are the same in Malta!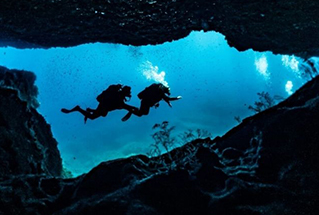 With over 120 captivating dive sites and great visibility, Malta is a diver's dream.