Home / en / Attraction / Mdina Dungeons
Mdina Dungeons
Fancy learning about the darker side of Malta's rich and colourful past? Look no further than the spectacular Mdina Dungeons! With blood, horror, and thrills galore, this splendidly morbid attraction offers visitors a truly riveting glimpse into the somewhat unsavoury goings-on in the bowels of Malta's dungeons.
With awesome effects, bloodcurdling screams, and eerily realistic life-size animatronic models, when descending into the dungeon's network of cells, caverns, and chambers, one's not just learning about history, but experiencing it as well…in the most electrifying way possible!
Taking you on a truly gruesome journey through the highlights of Malta's past, when executions, torture, and corporal punishment were rife, one gets a thrilling taste of life in its prisons under the rule of the Romans, the Arabs, the Knights of St John and even the French.
Though not for the faint-hearted, this bone-chillingly awesome attraction offers you a history lesson you certainly won't forget!
Opening Hours
1000-1600
1000-1600
1000-1600
1000-1600
1000-1600
1000-1600
1000-1600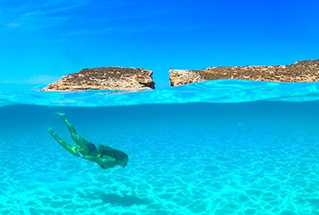 Looking for beaches and crystal-clear blue Mediterranean water? Malta is the answer.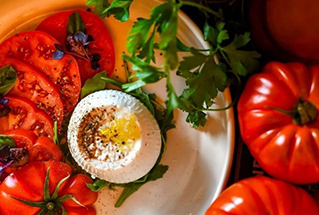 Outstanding restaurants and spectacular local produce make Malta a foodie's Heaven.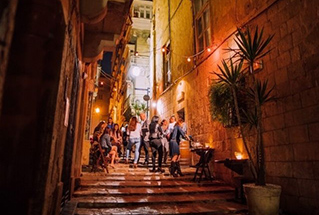 Festivals, theatre, clubs, bars and more. No two nights are the same in Malta!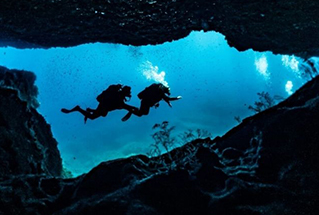 With over 120 captivating dive sites and great visibility, Malta is a diver's dream.