Home / en / Attraction / MedAsia Fusion Lounge
MedAsia Fusion Lounge
An upbeat dining experience serving delicious food, cocktails and live music. Enjoy quality cuisine and uniquely amazing cocktails in the stunning Sliema. Here they offer some live music, happy hours, discounted rates, the chance to watch the chefs creatively prepare your sushi (it really is a show).
Ideal spot for dinner, a snack or maybe just a refreshing after-work beer or signature cocktai
Feed your senses at the MedAsia fusion lounge, a quality assured restaurant in the cosmopolitan Sliema. It's the perfect place for all occasions as it has a terrace, VIP area, lounge area and formal dining. Enjoy the chilled out atmosphere while gazing at the incredible chefs in the sushi bar preparing your tasty meal in front of your eyes. Be sure to try and come for the amazing happy hour between the hours of 15.00 and 19.00 daily. Their signature cocktails alone will bring you back, my favourite is 'the smokey godfather'. If you come on a Wednesday night you're offered the opportunity to listen to an acoustic session free of charge by the talented musicians.
Amenities

Quality Assured

Toilet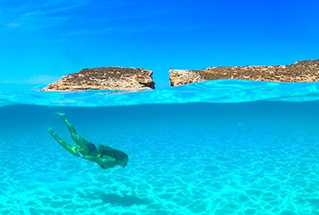 Looking for beaches and crystal-clear blue Mediterranean water? Malta is the answer.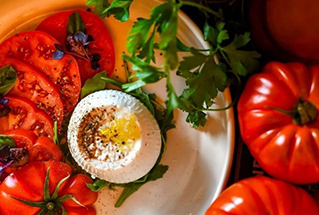 Outstanding restaurants and spectacular local produce make Malta a foodie's Heaven.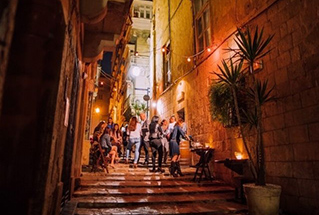 Festivals, theatre, clubs, bars and more. No two nights are the same in Malta!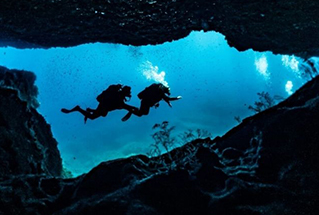 With over 120 captivating dive sites and great visibility, Malta is a diver's dream.