Home / en / Attraction / Mill Arts, Culture & Crafts Centre
Mill Arts, Culture & Crafts Centre
Situated in the town of Birkirkara, the Mill Arts, Culture & Crafts Centre was founded by a pair of local artists in 1990. Their vision was to create an independent contemporary cultural centre where art, crafts, and culture could be shared with its visitors. And they've certainly succeeded!
Housed in a charming 300-year-old windmill, used for over 200 years to make flour, the Mill's main aim is to nurture the development of contemporary art in Malta. As well as hosting temporary exhibitions by both local and foreign artists, it is home to a permanent exhibition by a local sculptor and pioneer of modern art, Gabriel Caruana.
The centre, in collaboration with others, is a regular organiser of book launches, poetry readings, and other cultural events. It also runs a number of activities geared towards children and welcomes school visits.
The ideal place to check out Malta's colourful and active art scene, the marvellous Mill Arts, Culture & Crafts Centre certainly worth a visit!
Opening Hours
1000-1230
1700-1900
1000-1230
1700-1900
1000-1230
1700-1900
1000-1230
Amenities

Kids Allowed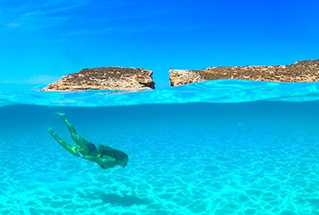 Looking for beaches and crystal-clear blue Mediterranean water? Malta is the answer.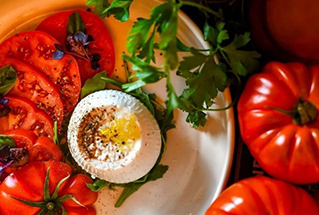 Outstanding restaurants and spectacular local produce make Malta a foodie's Heaven.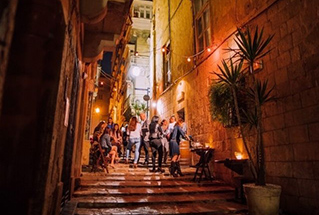 Festivals, theatre, clubs, bars and more. No two nights are the same in Malta!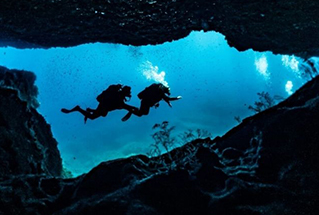 With over 120 captivating dive sites and great visibility, Malta is a diver's dream.