Home / en / Attraction / Mnajdra Temples
Mnajdra Temples
Truly magical in every sense and conveying an energy that is almost tangible, the glorious Mnajdra Temples, are idyllically situated a stone's throw from the village of Qrendi.Consisting of three structures, each built within different prehistoric periods, these megalithic masterpieces are,to say the least, amazing!
Whilst all truly majestic, by far the most spectacular of the three temples is the South one. Built in astrological alignment with the four seasons, folk have been gathering there since prehistoric times to usher in the seasonal equinoxes and catch the sun rising, magically penetrating its door and hitting the slabs of stone within.
Though the other two temples may not hold the same mystic properties, they too are impressive, with the central one built on a raised platform and housing an exquisite engraving of a temple facade on an upright stone within.
Spiritualist or not, with their stunning views and splendid architecture, a visit to these delightful temples is simply not to be missed!
Opening Hours
0900-1800
0900-1800
0900-1800
0900-1800
0900-1800
0900-1800
0900-1800
Pricing
€10.00
Adults (18 – 59 years)
€7.50
*Youths (12 – 17 years), Senior Citizens (60 years & over), Concessions, and Students
€5.50
Children (6 – 11 years)
Free
Infants (1 – 5 years)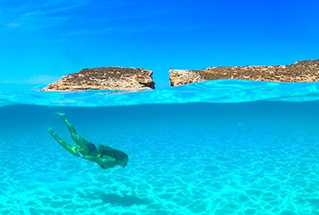 Looking for beaches and crystal-clear blue Mediterranean water? Malta is the answer.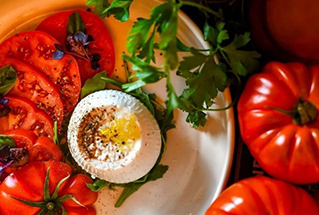 Outstanding restaurants and spectacular local produce make Malta a foodie's Heaven.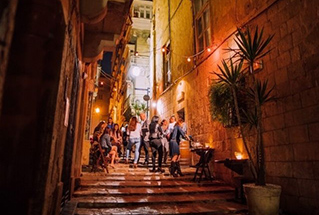 Festivals, theatre, clubs, bars and more. No two nights are the same in Malta!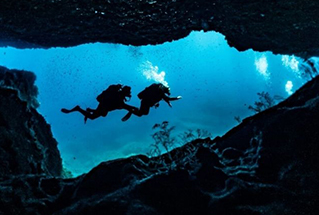 With over 120 captivating dive sites and great visibility, Malta is a diver's dream.