Home / en / Attraction / Parish Church of Our Lady of Mt Carmel
Parish Church of Our Lady of Mt Carmel
Sometimes simply known as the Carmelite Church, or the Balluta Parish Church, this is a neo-gothic Roman Catholic parish church located in Balluta Bay, in St Julians.
The present church dates from the early to mid-20th century. The original Carmelite church was a small neo-gothic chapel which had been built in
Opening Hours
0600-1830
0600-1830
0600-1830
0600-1830
0600-1830
0600-1830
0600-1830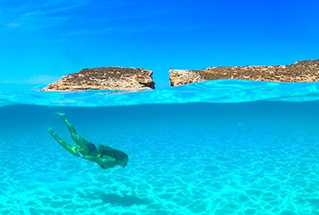 Looking for beaches and crystal-clear blue Mediterranean water? Malta is the answer.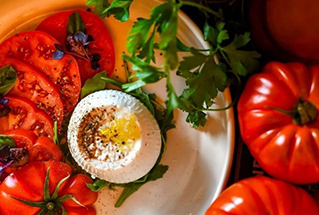 Outstanding restaurants and spectacular local produce make Malta a foodie's Heaven.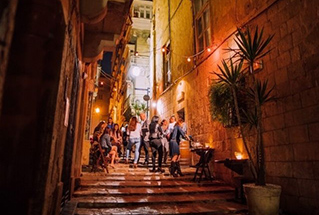 Festivals, theatre, clubs, bars and more. No two nights are the same in Malta!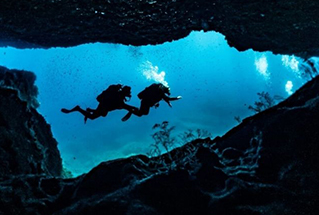 With over 120 captivating dive sites and great visibility, Malta is a diver's dream.