Home / en / Attraction / Playmobil Fun Park
Playmobil Fun Park
Need a break from all the sea, sun, and outdoor fun? What better way to make the kid's day than with a trip to the magnificent Playmobil Fun Park? With its vast array of splendidly designed toys to play with, a trip to this magical attraction is guaranteed to make them smile!
Known for their fantastic and varied playsets with delightful figurines and animals, Playmobil toys have always been a hit. At this spectacular fun park, kids have the chance to enjoy these marvelous toys in a safe and welcoming environment.
In its indoor and outdoor themed play areas, they are able to stimulate their imaginations and socialise, whilst playing to their heart's content. And with a cafe serving tasty snacks, as well as a splendid gift shop to round off your visit, you'll want for nothing during your time at Playmobil.
With its endless collection of delightful toys, Playmobil is a must for young families visiting Malta. The only problem you'll have is tearing the kids away!
Opening Hours
1000-1800
1000-1600
1000-1600
1000-1600
1000-1600
1000-1800
1000-1800
Amenities

Parking

Quality Assured

Kids Allowed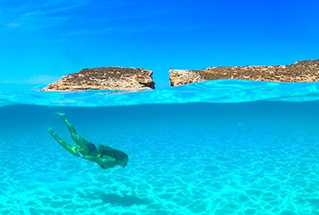 Looking for beaches and crystal-clear blue Mediterranean water? Malta is the answer.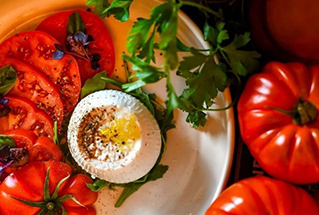 Outstanding restaurants and spectacular local produce make Malta a foodie's Heaven.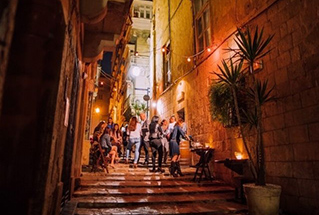 Festivals, theatre, clubs, bars and more. No two nights are the same in Malta!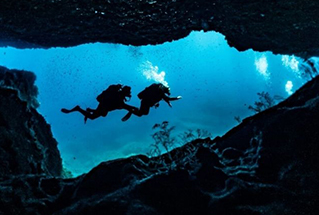 With over 120 captivating dive sites and great visibility, Malta is a diver's dream.