Home / en / Attraction / Portomaso Casino
Portomaso Casino
Luxurious casino set in a premium location, Portomaso Casino provides an exciting gaming experience that mixes the excitement of a casino with a relaxed and welcoming atmosphere that is sure to offer a unique gaming experience. The casino also offers a lounge where guests can enjoy refreshments.
As the name suggests, Portomaso Casino is situated in the heart of one the most popular tourist destinations in Malta in St Julian's, among the luxurious and premium Portomaso towers. With the exquisite location comes the glamorous atmosphere which develops into one of Malta's most unique gaming experiences and promises to offer some great memories.
Offering a plethora of gaming options and live tables with Texas Hold'em poker, roulette, blackjack, and punto blanco, there's a game for everyone.
When a break is needed, Portomaso offers guests a relaxing lounge where they can enjoy refreshing drinks and a bite to eat in the brasserie, making Portomaso Casino the complete entertainment package.
Entry Requirements: Maltese must be over 25 years old.
Foreign nationals must be over 18 years old and proof of ID/Passport will be required on the first visit.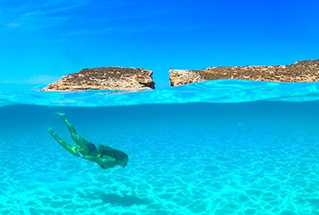 Looking for beaches and crystal-clear blue Mediterranean water? Malta is the answer.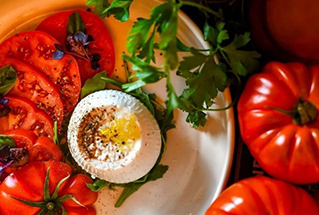 Outstanding restaurants and spectacular local produce make Malta a foodie's Heaven.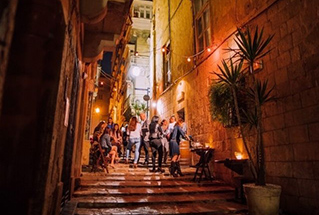 Festivals, theatre, clubs, bars and more. No two nights are the same in Malta!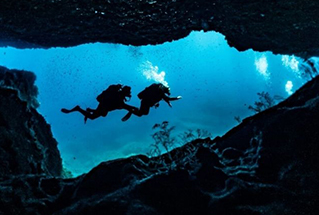 With over 120 captivating dive sites and great visibility, Malta is a diver's dream.