Home / en / Attraction / Ramla Bay
Ramla Bay
Looking for the perfect place to enjoy a day at the splendid Gozitan seaside? Look no further than magnificent Ramla Bay! Situated at the bottom of a lush valley, surrounded by rugged hillside, this coastal gem is one of Malta's most breathtaking beaches!
With its name, Ramla l-Ħamra, translating to 'red sand', these unique sands are just one of the many things that make this beach so popular. Along with its outstanding views, the clear azure waters are ideal for swimming and snorkelling, and offer a reassuringly gradual descent into the sea.
Not just stunning but steeped in history too, the bay was home to an ornate Roman villa perched high in the hills, before being used as a defense point by the Knights of Malta, who built a battery to ward off invaders. Visitors are greeted by a statue of a Madonna, a testament to the devoutness of the Maltese people.
A captivating taste of Gozo's coastal charm, a visit to Ramla Bay is sure to go down swimmingly!
Amenities

Parking

Bar

Kids Allowed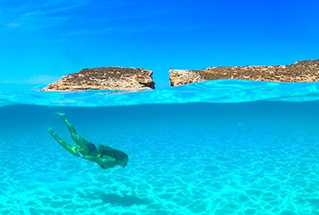 Looking for beaches and crystal-clear blue Mediterranean water? Malta is the answer.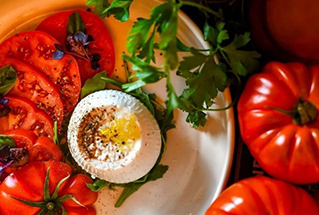 Outstanding restaurants and spectacular local produce make Malta a foodie's Heaven.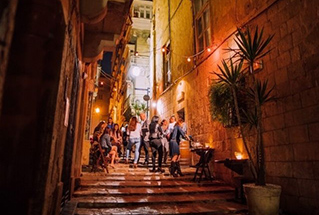 Festivals, theatre, clubs, bars and more. No two nights are the same in Malta!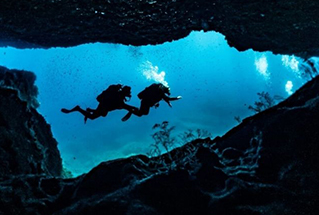 With over 120 captivating dive sites and great visibility, Malta is a diver's dream.