Home / en / Attraction / Saltpans
Saltpans
On the north coast of Gozo, just past Qbajjar Bay, close to Marsalforn, you will notice a chequerboard of rock-cut saltpans going into the sea.
These formations are 350 years old, and they stretch about 3km along the coast. Although they are interesting to look at, they also serve a purpose - a centuries-old Gozitan tradition of Sea-Salt production that has been passed down many generations.
During the summer months, locals still go down to these saltpans to scrape up the crystals of salt to then be processed in the caves, and later sold or consumed by the family.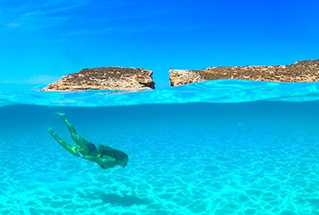 Looking for beaches and crystal-clear blue Mediterranean water? Malta is the answer.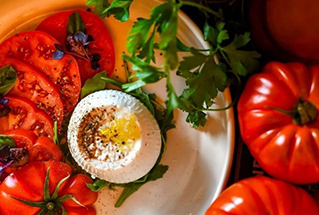 Outstanding restaurants and spectacular local produce make Malta a foodie's Heaven.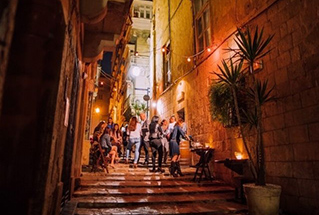 Festivals, theatre, clubs, bars and more. No two nights are the same in Malta!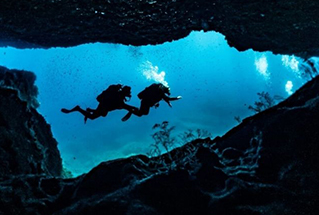 With over 120 captivating dive sites and great visibility, Malta is a diver's dream.