Home / en / Attraction / San Anton Palace
San Anton Palace
The official residence of the Maltese president, the magnificent San Anton Palace is situated in the stunning town of Balzan, surrounded by breathtaking gardens. Built nearly 500 years ago, the palace originally served as the sumptuous summer villa of the French Grandmasters.
Originally belonging to Antoine de Paule, who extended it regularly during his lifetime to accommodate his regular stream of guests, this luxurious villa became more lavish with each renovation and was used as a country retreat by several Grandmasters over the next 200 years, before becoming the official residence of the governor-general under the British Empire.
Of course, no tour of the palace is complete without a stroll around its citrus studded gardens, brimming with lush verdure and adorned by decorative fountains, gazebos, and a network of geometrically planned pathways.
Truly delightful both outside and in, a tour of this splendid palace is certainly not to be missed!
Opening Hours
0900-1700
0900-1700
0900-1700
0900-1700
0900-1700
0900-1700
0900-1700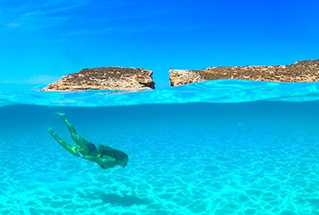 Looking for beaches and crystal-clear blue Mediterranean water? Malta is the answer.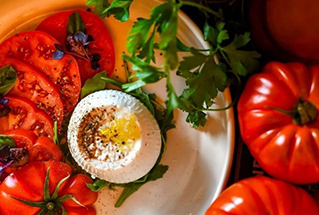 Outstanding restaurants and spectacular local produce make Malta a foodie's Heaven.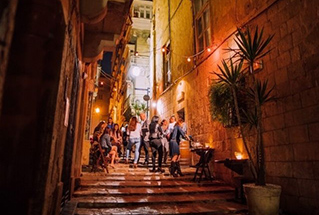 Festivals, theatre, clubs, bars and more. No two nights are the same in Malta!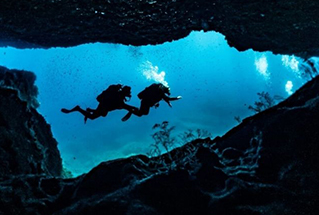 With over 120 captivating dive sites and great visibility, Malta is a diver's dream.