Home / en / Attraction / St. Augustine Church Valletta
St. Augustine Church Valletta
Situated on Old Bakery Street in the heart of the capital, the magnificent St Augustine church is one of the first churches built during the City of Valletta's creation. Its foundation stone was laid in 1571, under the guidance of the Order's of St John's appointed architect, Gerolamo Cassar.
The church was rebuilt in 1765 to the design of Guisppe Bonnici. Unlike many local churches, St Augustine is centrally planned in a cruciform layout with a dome over its crossing. Its sacristy consists of a rectangular space with a vaulted roof.
A number of artifacts found inside come from the original church, most notably a painting of St Nicholas by Mattia Preti. It is also home to an 18th century Mascioni organ, famous for its exquisite tonal characteristics.
The church is particularly renowned for its statue of St Rita, whose feast is celebrated each May, with a procession in the streets of the Capital.
Still a hive of activity today, it also serves as a venue for classical concerts!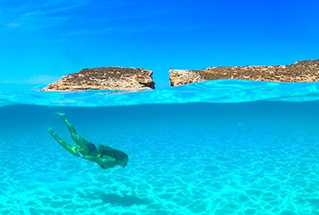 Looking for beaches and crystal-clear blue Mediterranean water? Malta is the answer.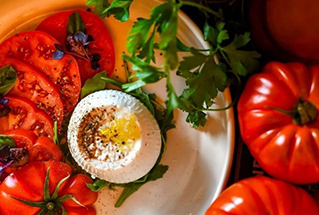 Outstanding restaurants and spectacular local produce make Malta a foodie's Heaven.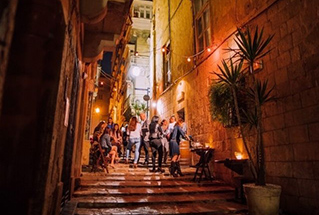 Festivals, theatre, clubs, bars and more. No two nights are the same in Malta!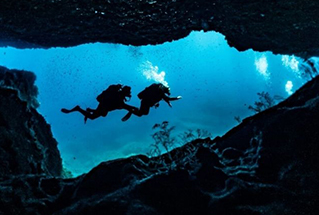 With over 120 captivating dive sites and great visibility, Malta is a diver's dream.