Home / en / Attraction / St Catherine's Church
St Catherine's Church
Designed by Girolamo Cassar for the Italian Knights, St Catherine's Church (also known as the Church of St Catherine of Italy) is adjoined with the Auberge d'Italie.
Although the structure was originally built in 1576, the current facade and porc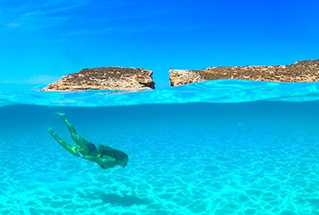 Looking for beaches and crystal-clear blue Mediterranean water? Malta is the answer.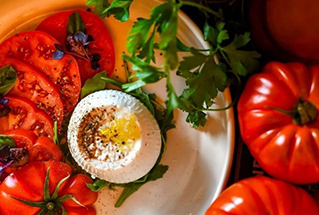 Outstanding restaurants and spectacular local produce make Malta a foodie's Heaven.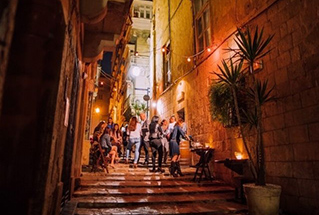 Festivals, theatre, clubs, bars and more. No two nights are the same in Malta!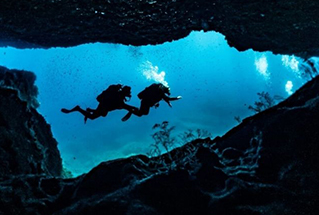 With over 120 captivating dive sites and great visibility, Malta is a diver's dream.