Home / en / Attraction / St Peter's Pool
St Peter's Pool
Found at the tip of Delimara Point, just off the tall chimney tower next to Marsaxlokk Bay, this is a popular swimming spot with locals and tourists alike. This natural pool is surrounded by a large flat slab, which is perfect for sunbathing.
It is not easy to reach, but if you follow the rough track towards where a sign says St Peter's Pool, you will be rewarded with an unobstructed view of the beautiful blue-green waters that make this a well-loved bathing spot.
To enter the water, you can either use one of the ladders available, or even dive off the smooth rock surface.
A fantastic place to enjoy some snorkelling, or a leisurely swim.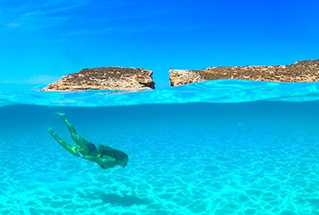 Looking for beaches and crystal-clear blue Mediterranean water? Malta is the answer.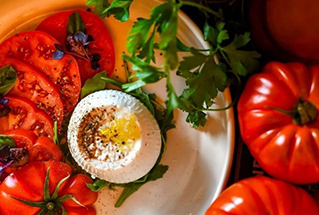 Outstanding restaurants and spectacular local produce make Malta a foodie's Heaven.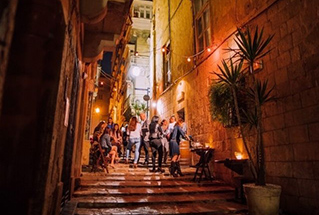 Festivals, theatre, clubs, bars and more. No two nights are the same in Malta!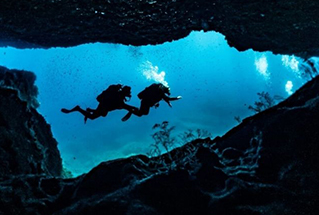 With over 120 captivating dive sites and great visibility, Malta is a diver's dream.