Home / en / Attraction / Church of Our Lady of Liesse
Church of Our Lady of Liesse
Overlooking the Grand Harbour on Valletta's magnificent waterfront, Lady of Our Liesse has a history spanning over 250 years. Standing on the site of a 16th-Century church with the same name, it was built by the Langue of France in 1740 and consecrated in 1806.
A paragon of Baroque splendour, the church has three altars with a dome and belfry designed by Maltese architect Francesco Żammit. Home to a wealth of artistic treasures, it contains a titular painting depicting the legend of the Our Lady and Liesse, the relics of the martyr St Generoso, and a statue of the Virgin Mary taken from Fort St Elmo.
The building was badly damaged by aerial bombardment during World War ll but was repaired in 1951. Ten years later, it was given to the Apostleship of the Sea. A must for any visitor to the Valletta Waterfront!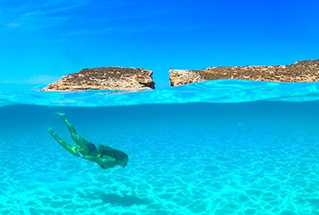 Looking for beaches and crystal-clear blue Mediterranean water? Malta is the answer.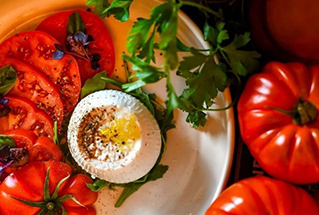 Outstanding restaurants and spectacular local produce make Malta a foodie's Heaven.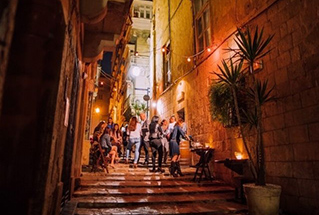 Festivals, theatre, clubs, bars and more. No two nights are the same in Malta!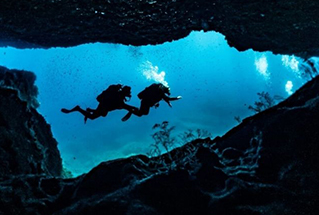 With over 120 captivating dive sites and great visibility, Malta is a diver's dream.