Home / en / Attraction / Ta' Qali Crafts Village
Ta' Qali Crafts Village
This Crafts Village is located in a former RAF wartime airfield, and is a very popular tourist attraction in Malta.
Here, different kinds of crafts and beautiful artefacts are created and sold by local expert artisans.
The Ta' Qali Crafts Village provides you with the opportunity to watch craftsmen blowing glass, visit a filigree goldsmith, as well as purchase beautiful jewellery, sculptures, and lace.
Opening Hours
0900-1600
0900-1600
0900-1600
0900-1600
0900-1600
0900-1200
0900-1200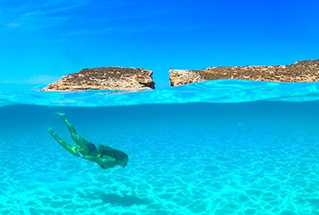 Looking for beaches and crystal-clear blue Mediterranean water? Malta is the answer.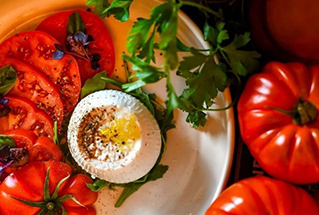 Outstanding restaurants and spectacular local produce make Malta a foodie's Heaven.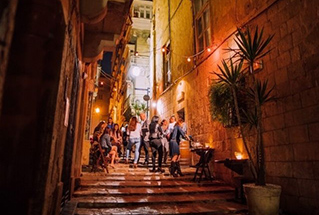 Festivals, theatre, clubs, bars and more. No two nights are the same in Malta!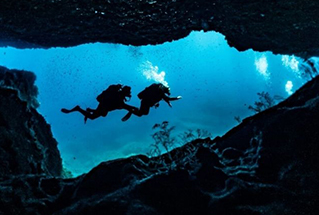 With over 120 captivating dive sites and great visibility, Malta is a diver's dream.