Home / en / Attraction / The Blue Lagoon
The Blue Lagoon
Often deemed the most beautiful spot in the Mediterranean, the crystal clear waters of the Blue Lagoon certainly live up to their name. Nestled in the channel between Comino and Cominotto, and easily accessible from both Malta and Gozo, a dip in this spectacular swim spot is an absolute must!
With a sandy beach on the island of Comino, and a larger one on Cominotto, the splendid turquoise waters are the crowning glory of this idyllic swimspot.
A mere 25 minutes away from Malta by ferry, there are also day boat trips available, treating visitors to a tour of the caves and allowing them the luxury of plunging into the glorious waters from any point in the channel.
Though blissfully untainted by the spoils of the modern world, there are sunbeds and umbrellas available, as well as beach kiosks selling refreshments.
Swimmer or not, you're sure to be seduced by the peace and tranquility of this charming Mediterranean oasis. Why else would visitors keep returning time and time again?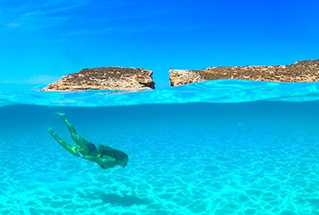 Looking for beaches and crystal-clear blue Mediterranean water? Malta is the answer.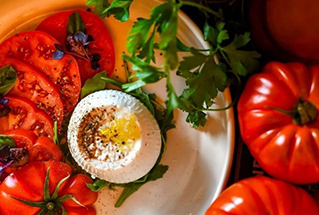 Outstanding restaurants and spectacular local produce make Malta a foodie's Heaven.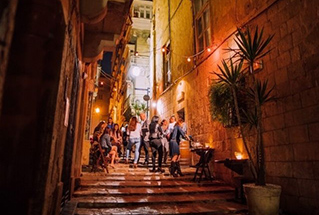 Festivals, theatre, clubs, bars and more. No two nights are the same in Malta!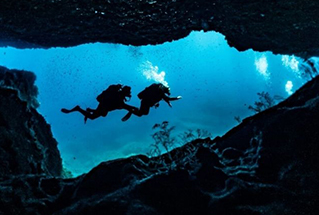 With over 120 captivating dive sites and great visibility, Malta is a diver's dream.