Home / en / Attraction / Knights of Malta
Knights of Malta
Hidden deep inside the bastion walls in the silent City of Mdina, 'The Knights of Malta', is a terrific attraction for anyone wishing to learn more about the Knights of St John - face to face! Its realistically captured scenes allow you to experience tales of the Crusader Knights in the most vivid way possible.
With the splendid backdrop of the Casa Magazzini, built by the Knights to store ammunition, this lively attraction consists of a strikingly realistic series of 34 tableaux, enhanced by a 3D audio-visual show and brought to life with splendid lighting and visual effects.
It tells the story of the Knights' arrival on the Islands in 1530, how they chivalrously protected them from enemy invasion and made history during their glorious rule, up until their expulsion in 1798.
History fan or not, 'The Knights of Malta' is brought to you with such dynamism and energy, it's sure to go down a treat with all ages. This awesome attraction is an ideal stop-off on any day out in Mdina.
Opening Hours
1000-1700
1000-1700
1000-1700
1000-1700
1000-1700
1000-1700
1000-1700
Pricing
€3.00
Children (5 to 12 years)
Free
Children under 5 Years
Amenities

Parking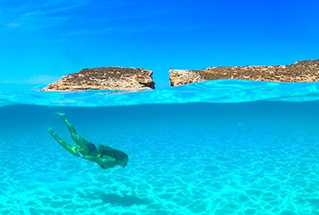 Looking for beaches and crystal-clear blue Mediterranean water? Malta is the answer.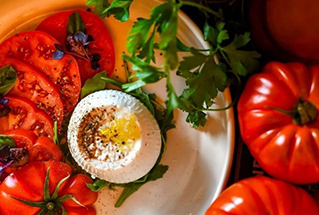 Outstanding restaurants and spectacular local produce make Malta a foodie's Heaven.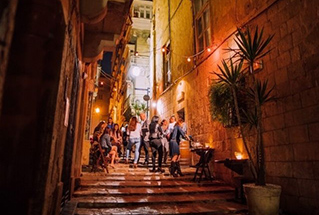 Festivals, theatre, clubs, bars and more. No two nights are the same in Malta!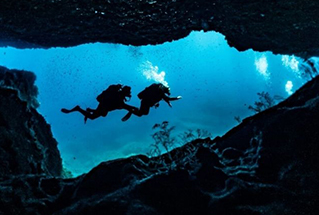 With over 120 captivating dive sites and great visibility, Malta is a diver's dream.