Home / en / Attraction / The Malta Experience
The Malta Experience
With a history dating back to prehistoric times and having played host to Napoleon, the Knights of St John, and many more, it's not surprising that Malta's got a few tales to tell.
History fan or not, with action, drama, mystery, and more, the Malta Experience is certain to have you hanging on the edge of your seat!
Whether you've just arrived in Malta and want to know what historic delights it has to offer, or you fancy a break from all the activity, and sun, the reasons for visiting the Malta Experience are abound.
Situated in the Holy Infirmary of the Knights of St John, and presented on a 10-metre screen, this movie is available in 16 languages.
The building itself is an attraction in its own right. Boasting Europe's largest hospital ward, it was built by the Knights, and was in use for over 400 years.
An awesome venue and a gripping movie rolled into one, it's easy to see why the Malta Experience is a must-visit!
Opening Hours
1100-1600
1100-1600
1100-1600
1100-1600
1100-1600
-
-
Amenities

Quality Assured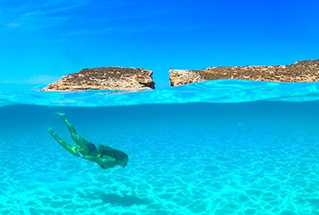 Looking for beaches and crystal-clear blue Mediterranean water? Malta is the answer.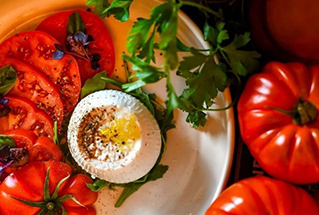 Outstanding restaurants and spectacular local produce make Malta a foodie's Heaven.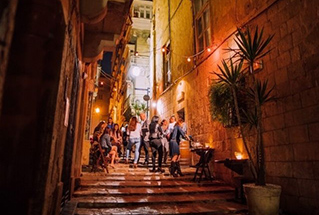 Festivals, theatre, clubs, bars and more. No two nights are the same in Malta!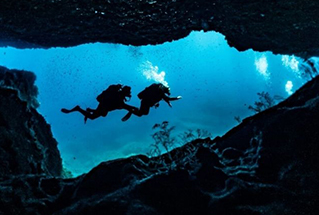 With over 120 captivating dive sites and great visibility, Malta is a diver's dream.