Home / en / Attraction / Valletta Waterfront
Valletta Waterfront
These colourful warehouses were built by Grand Master Pinto during the baroque era, and they stretch along the water's edge, as well as the historical quay wall where the Knights of St John and other merchants used to unload their wares.
Discover luxury while the beautiful view of the Grand Harbour lies in the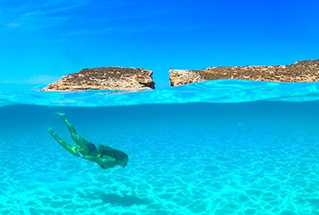 Looking for beaches and crystal-clear blue Mediterranean water? Malta is the answer.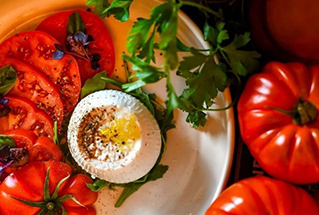 Outstanding restaurants and spectacular local produce make Malta a foodie's Heaven.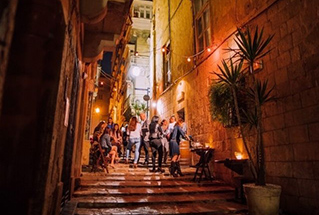 Festivals, theatre, clubs, bars and more. No two nights are the same in Malta!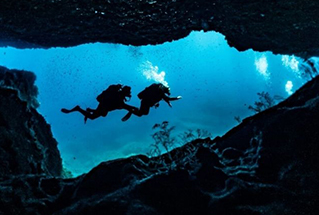 With over 120 captivating dive sites and great visibility, Malta is a diver's dream.